Fisher-Price Sleep Essentials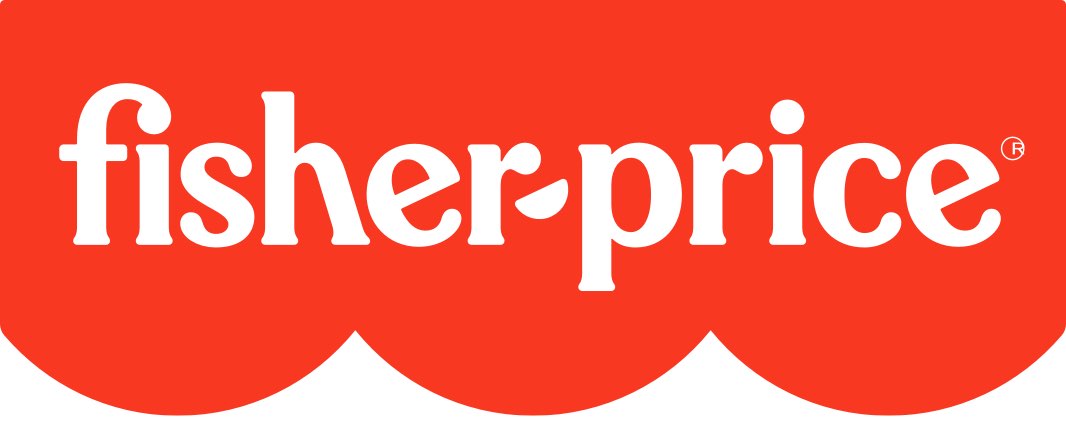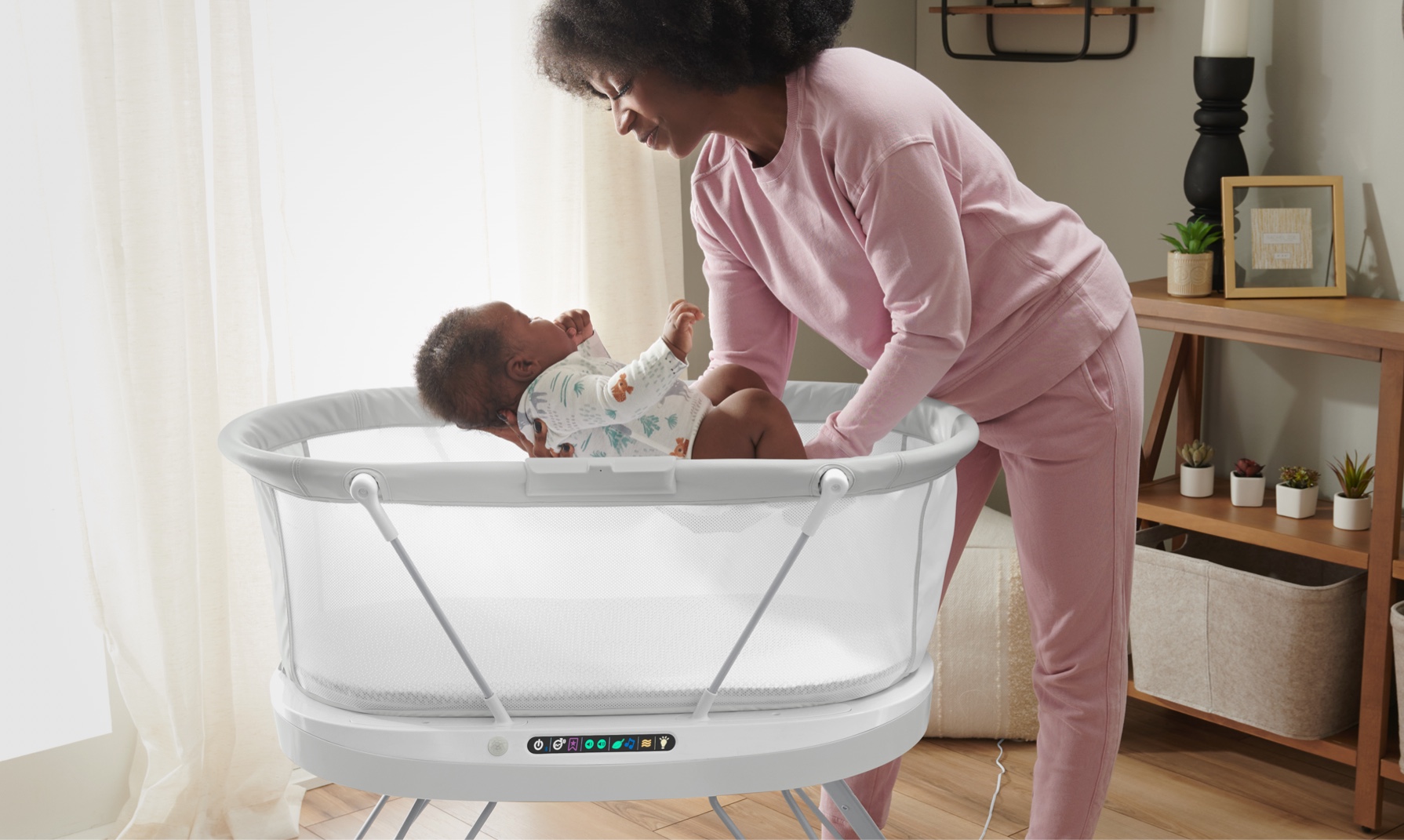 It's no secret that getting your baby to sleep (and sleep through the night) isn't always as easy as counting sheep. But we're here for you with tips, tricks, and advice from our experts at the Fisher-Price™ Play Lab to help get your newborn snoozing.
Plus we have slumber solutions that help make bedtime (and naptime) calming and restful for your baby and for you!
Explore Our Sleep Essentials
Soothing Bedside Bassinets
With breezy mesh sides, calming lights, sounds & music, and your choice of soothing motion, our bassinets are made to help your little one catch some Zzz's.
On-the-Go Baby Dome
Naptime (and playtime) can happen anywhere, anytime with this portable sleep spot. The folding frame is easy to pack up and go, and the canopy has UPF 20 sun protection so your baby can nap & play indoors or out.
Portable Bassinets
Our portable bassinets are the perfect travel companions. The lightweight, portable frame easily folds flat to stow or go. Plus, the rocking motion and optional lights, sounds & gentle vibrations help keep your baby calm.
Sound Machines & Mobiles
Help your little snoozer drift off to dreamland with soft lights, gentle music, and calming sounds. Choose from crib-side, tabletop, or wall-mounted soothers.
Our Top Pick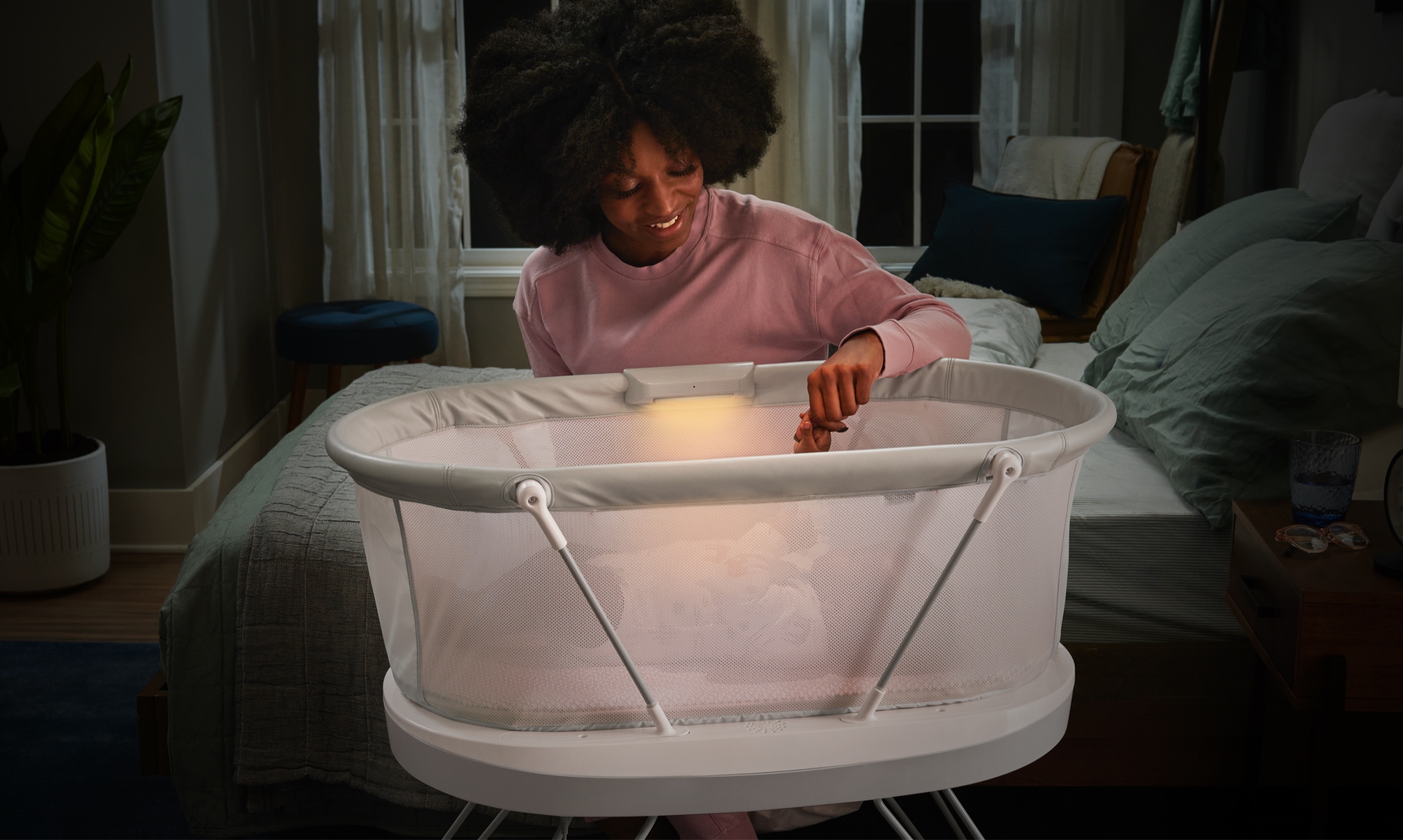 Luminate Bassinet™
With the Fisher-Price® Luminate Bassinet™ you can control all of the soothing features, including a soft amber basket nightlight, music, sounds and vibrations, from your smart device. Plus this baby bassinet has an optional Smart Sensing System that can detect your baby's cries and has 3 response modes to help soothe your baby back to sleep.
Use only with a child who is unable to push up on hands and knees, pull up or sit unassisted.
Bedside bassinet with soothing nightlight, music, sounds and vibrations you can control from your smart device
Optional Smart Sensing System can respond to you baby's cries with 3 modes of soothing settings
Floor light automatically turns on to illuminate your path as you approach
Cozy, machine-washable sheet and breezy mesh sides
Learn More about Sleep from Fisher-Price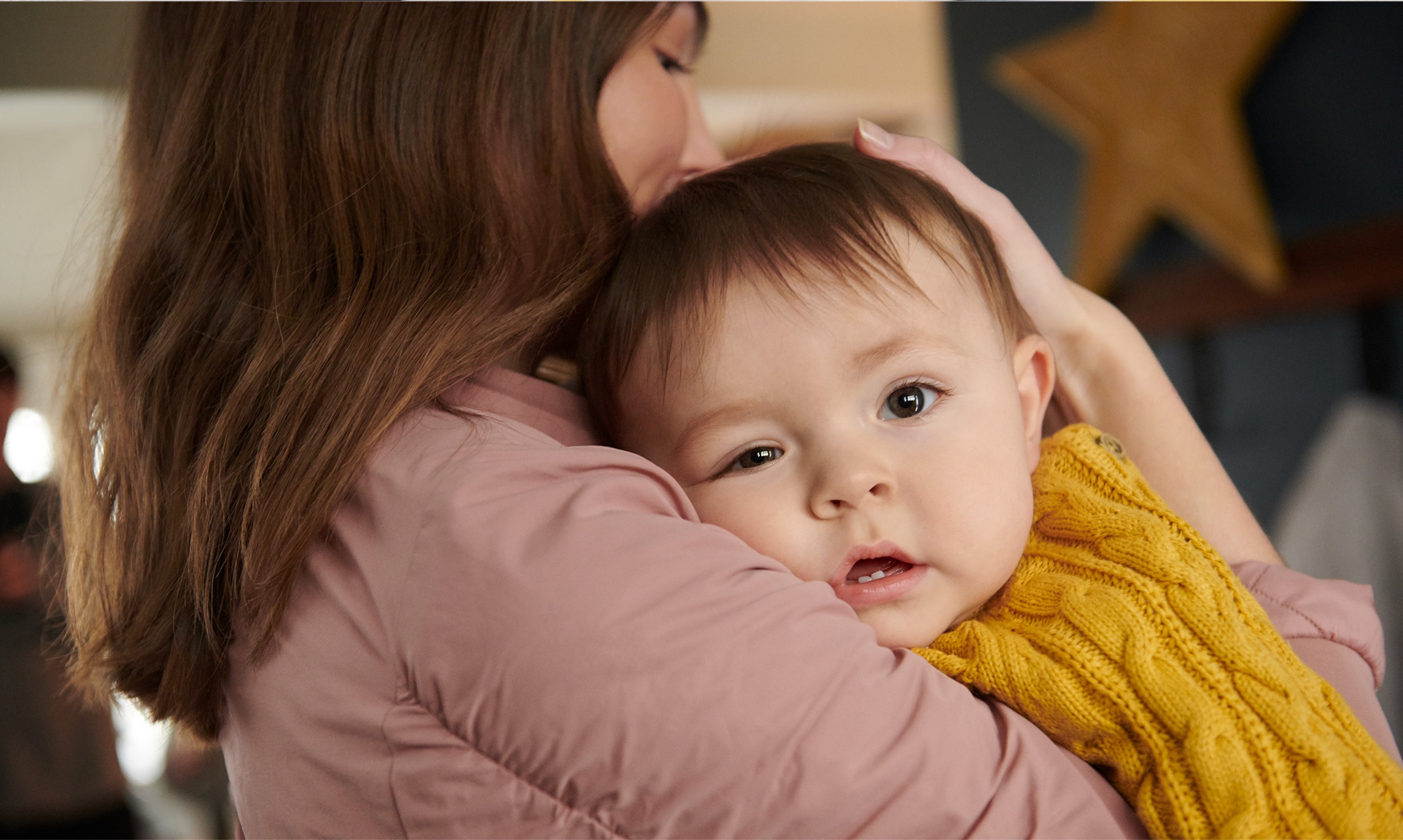 Read parenting articles from our child development experts at the Play Lab to learn more tips, tricks, and solutions to helping your baby sleep.