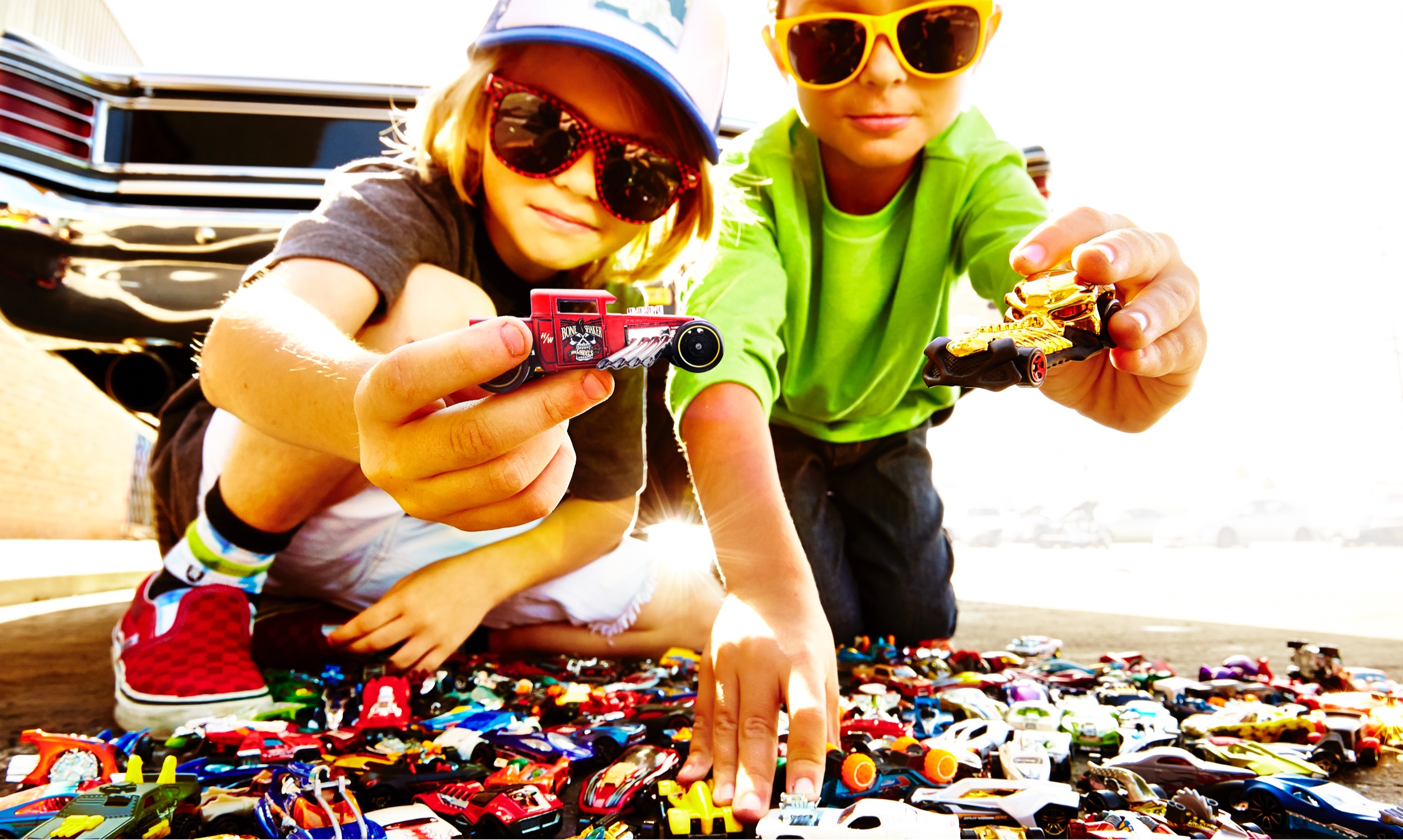 BORN FROM COMPETITIVE SPIRIT

In 1968, Hot Wheels die-casts were designed to revolutionize toy vehicles by looking cooler and performing better than the competition. More than five decades later, Hot Wheels is now the #1 selling toy in the world.*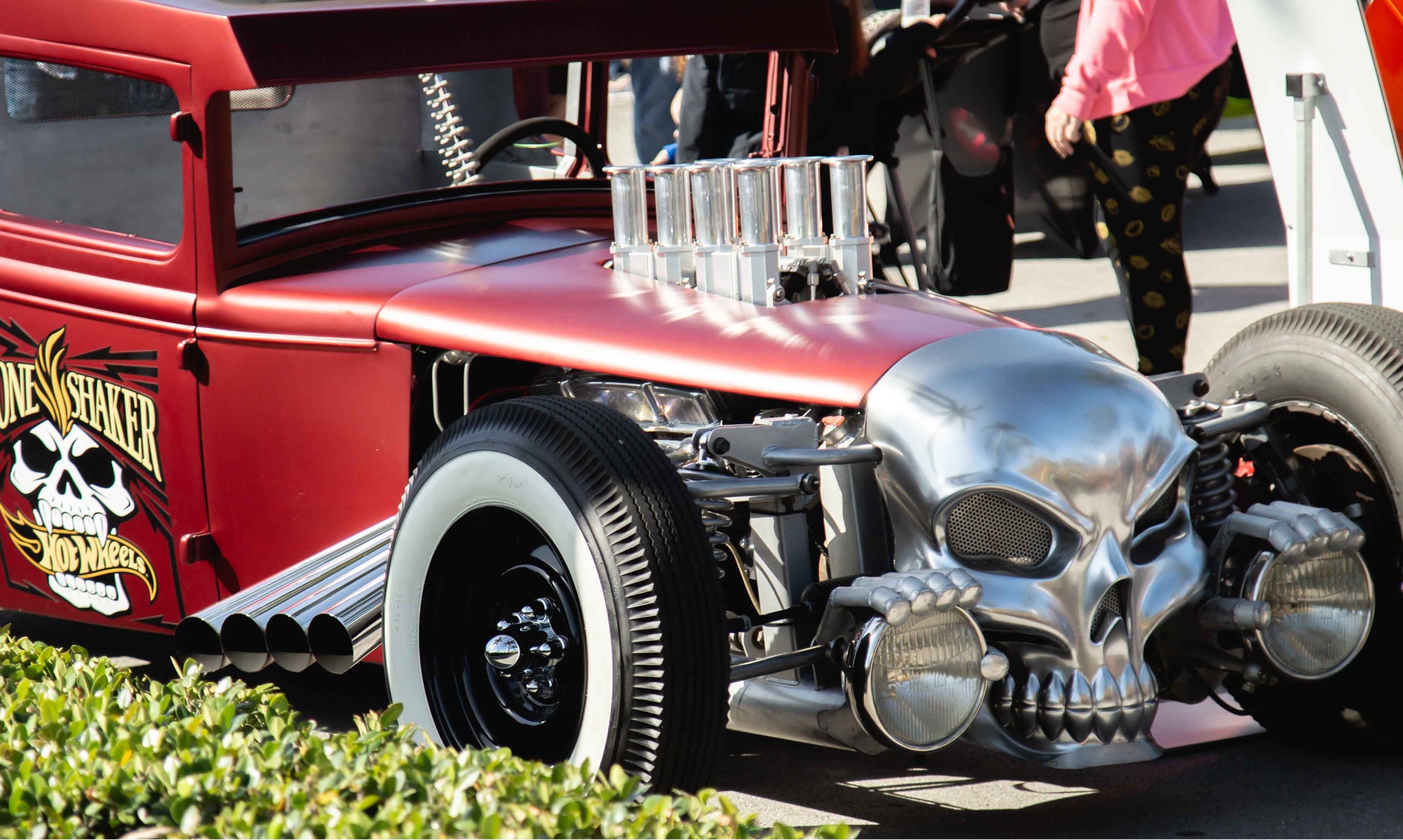 MORE THAN JUST A TOY

Hot Wheels has become an icon in both automotive and pop culture, thanks to live events like the Hot Wheels Legends Tour, action sports events, and amusement park attractions, as well as partnerships with the hottest brands.
TURBOCHARGED FUTURE

Hot Wheels continues to innovate with digital efforts like the Hot Wheels NFT Garage, integrations into racing games like Forza, and original game creations like Hot Wheels Unleashed, which has sold over a million copies.
* According to The NPD Group, Hot Wheels Single Assortment was the #1 toy sold in the US in 2021 based on units. Source: The NPD Group/Retail Tracking Service/US/JAN-DEC 2021/Total Toys/Units

©2023 Microsoft Corporation. All rights reserved. Microsoft, Forza Horizon, Forza Motorsport, and the Forza Motorsport logo are trademarks of the Microsoft group of companies.