Fisher-Price Essentials for Playtime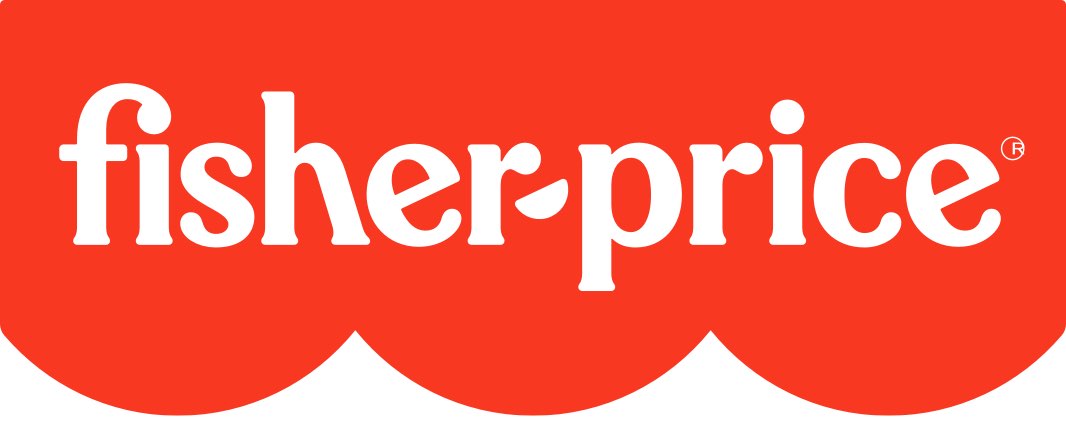 Playtime is an important part of development for your baby. Interacting with toys and activities not only encourages adorable baby giggling, but also important motor skills and sensory stimulation. It's not always easy to know the right toys and playtime activities to get your baby going and growing, but we have you covered!
Explore tips and tricks for playtime, as well as toys that are super-fun and designed with your baby's development in mind.
Explore Our Playtime Essentials
Play Gyms, Playmats & Tummy Time Wedges
These supportive spots are not only perfect for tummy time and playtime, they're also packed with sensory discoveries and engaging toys that can help your baby's development as they grow & play.
Activity Centers & Jumperoos
Super-fun spots that help keep your baby entertained and contained as they explore lots of lights, sounds, music, and busy activities. Plus, adjustable features allow you to keep the fun going as your little one grows.
Floor Seats
Comfy seats that help your baby sit up on their own and check out the world around them. Bat-at toys & teethers help keep your little one entertained. Plus, these seats fold flat for storage or travel.
Newborn Toys
Help keep your baby entertained during play & tummy time with super fun toys. Plus, all the sounds, textures, and busy activities can help engage your baby's senses and develop their fine & gross motor skills.
Our Top Pick
Deluxe Kick & Play™ Piano Gym
The Fisher-Price® Deluxe Kick & Play™ Piano Gym is packed with fun that grows with your baby! With five light-up piano keys, a repositionable toy arch and four musical settings, this infant gym helps keep your little one rocking out as they grow from lay and play to tummy time to sitting up at the piano. Plus, Smart Stages® technology lets you change the learning content to best fit your baby's age and stage, while real piano notes encourage your little Mozart to create a tune of their own! You can even detach the keyboard for travel musical play!
Learn More about Play from Fisher-Price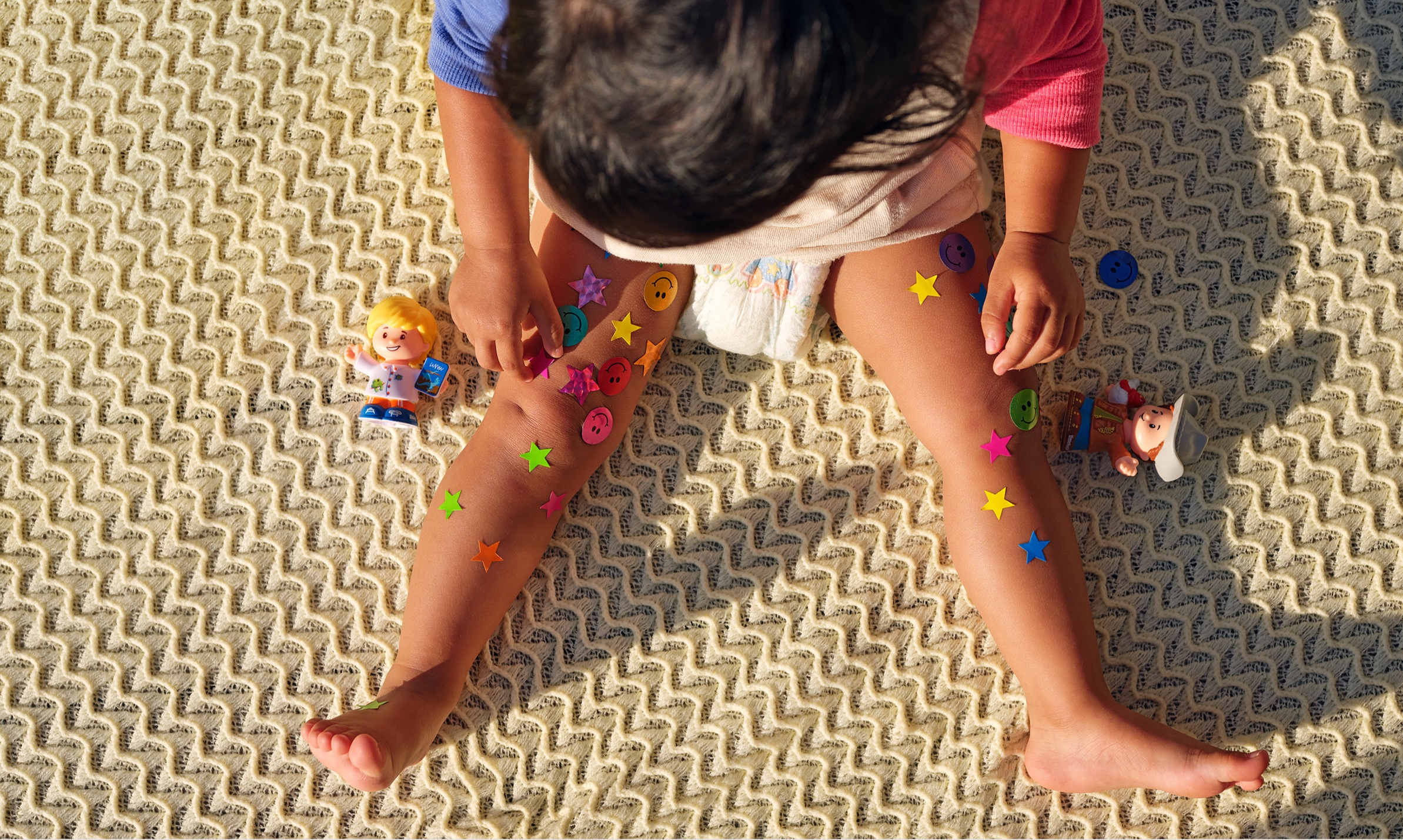 Read parenting articles from our child development experts at the Play Lab to learn more tips, tricks, and solutions for playtime.