Barbie Role Models: Tijen Onran (Germany)
CEO and Founder of Global Digital Women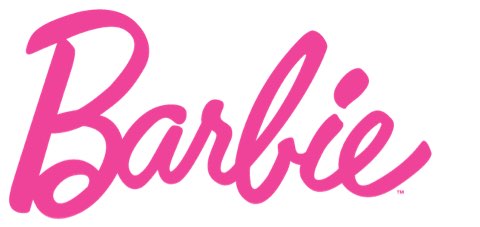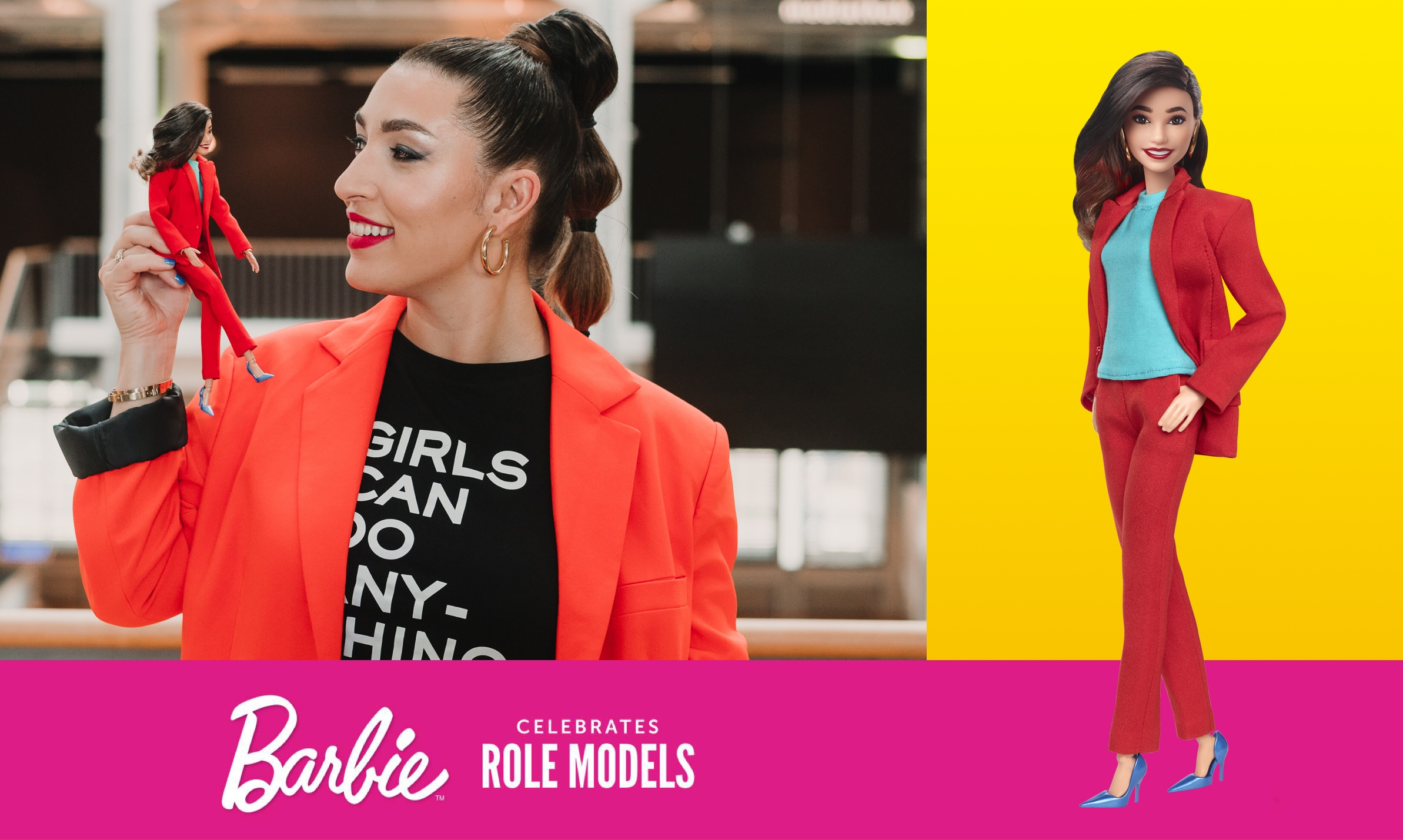 Tijen Onaran is an entrepreneur, investor, best-selling author, and one of Germany's most important leaders when it comes to diversity, visibility, and digitalization, as well as one of the most prominent voices in German business. Her motto: "Diversity is not a trend. Diversity is the foundation of a company's success!"
Tijen is the founder of Global Digital Women and diversity consultancy ACI - the leading consultancies on diversity issues. With Global Digital Women, she supports corporations and mid-sized companies in designing and implementing female empowerment campaigns, and with ACI, she consults on all issues related to diversity, inclusion and equality.
With the Digital Female Leader Award, Tijen also established the most significant award for female digital talent and leaders. To increase the proportion of female founders, she actively supports women with venture capital.
Tijen Onaran is considered a "digital pioneer" and an "exceptional figure in the German digital scene". Local 'Manager Magazin' ranks her among the top 100 most influential women in German business, 'Capital' business magazine among the top 40 under 40 talents in business, as well as 'Handelsblatt' among the top 100 women who move Germany.