Barbie Role Models: Pat McGrath (United Kingdom)
Makeup Artist and Founder of Pat McGrath Labs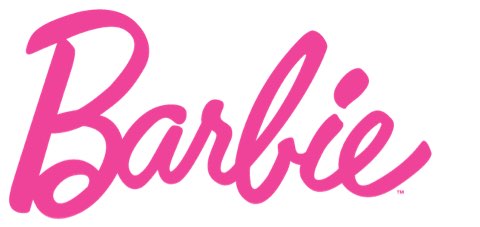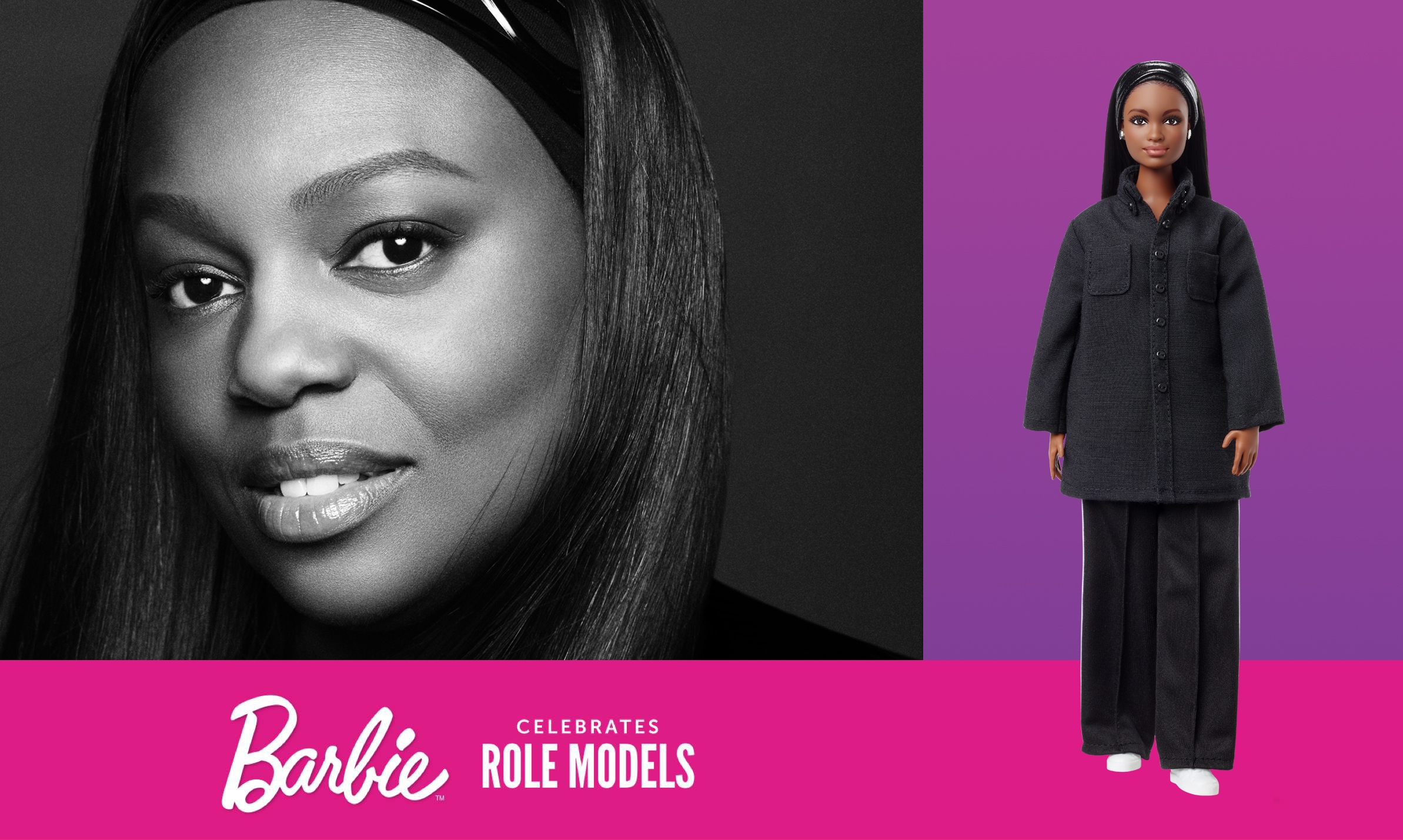 Pat McGrath is the world's most influential makeup artist and founder of the billion-dollar beauty brand Pat McGrath Labs. For more than 25 years, her creative vision has made her a tour de force whose legendary and creative power has transformed both beauty and fashion on a global scale.
Pat has been honoured by the Council of Fashion Designers of America (CFDA), the British Fashion Council (BFC), Time Magazine and as a Dame of the British Empire for services to the Fashion and Beauty Industry and Diversity – the first Makeup Artist to achieve such recognition.
Each season while Pat conceptualises the beauty looks for more than 60 ready-to-wear and couture shows for the world's most prestigious luxury brands and designers, creates the looks for countless magazine covers and serves the Beauty Editor-at-Large for British Vogue, she's also formulating and perfecting her must-have collection of high-performance beauty. Her debut product, GOLD 001, sold out in record-breaking time when it launched on her social media channels in 2015. Since then, PAT MCGRATH LABS has continued to launch obsession-worthy cosmetics, collaborations and curations that have pushed the boundaries of beauty like no other brand in the world.