Barbie Role Models: Naomi Osaka
Tennis Player, United States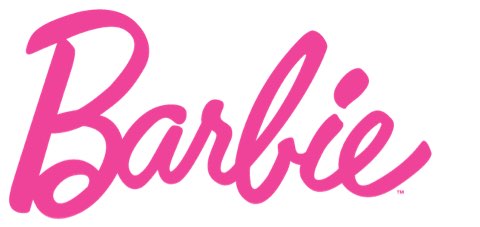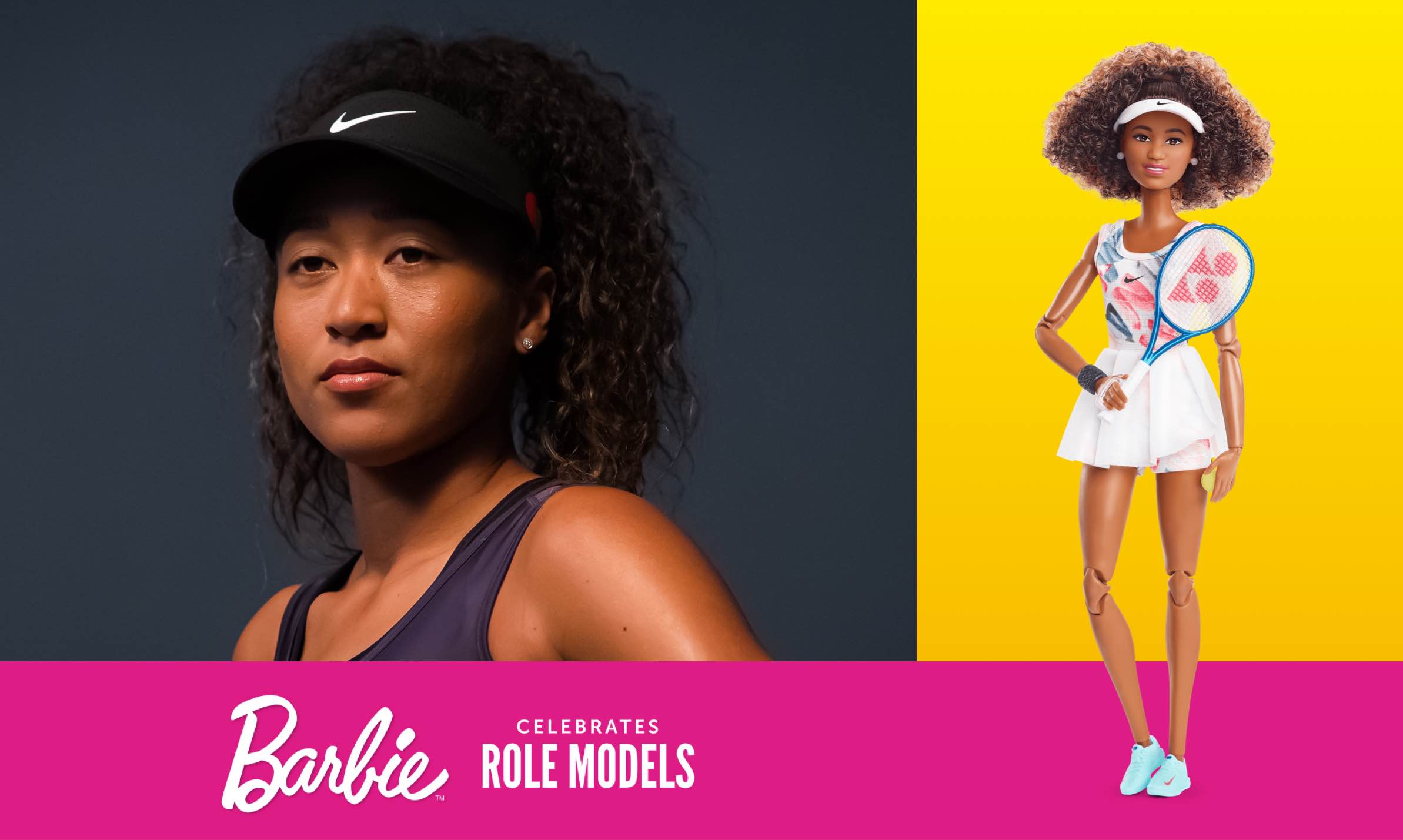 Naomi Osaka is one of the most explosive and influential tennis players of all-time. She is the first Asian player to hold the No.1 ranking in singles and the first Japanese player to win a Grand Slam. Her extraordinary tennis triumphs combined with her off-court activism make her one of the biggest global names in all of sports.
In 2013, Osaka entered the WTA professional circuit as a rising star quickly gaining fans and media attention through her powerful serve and strong forehand. Since then, she has won 4 Grand Slams - twice winning the US Open and Australian Open. She has won all 4 of her Grand Slam finals played, making her only the third player in history to do so after Monica Seles and Roger Federer. Her 2020 US Open triumph was set against the backdrop of a pandemic and social unrest, drawing accolades from across society.
In 2020, Osaka was named Sports Illustrated Sportsperson of the Year, Ad Weeks Most Powerful Woman in Sports, Forbes Highest Paid Female Athlete of all Time, and one of Time Magazine 100 Most Influential People, while gracing the cover of The Wall Street Journal Magazine, Ad Week, Sports Illustrated, The New York Times, High Snobiety, Harper's Bazaar Japan and Vogue, to only name a few. Her name also became known as a voice in activism on and off the court with bold statements publicizing the names of victims of police brutality and shining a light on social inequality in our nation.
Naomi is the proud daughter of a Haitian father and Japanese mother and was born in Osaka, Japan. She moved to the United States with her family at the age of 3. She represents Japan in competition and currently resides full-time in Los Angeles, CA.
Photo Credit: WTA