Barbie Role Models: Mika Ninagawa
Photographer, Japan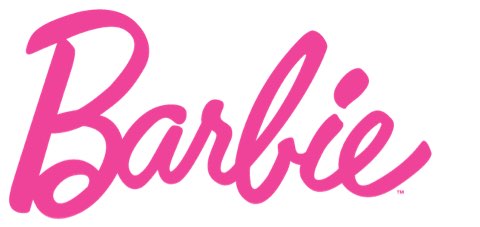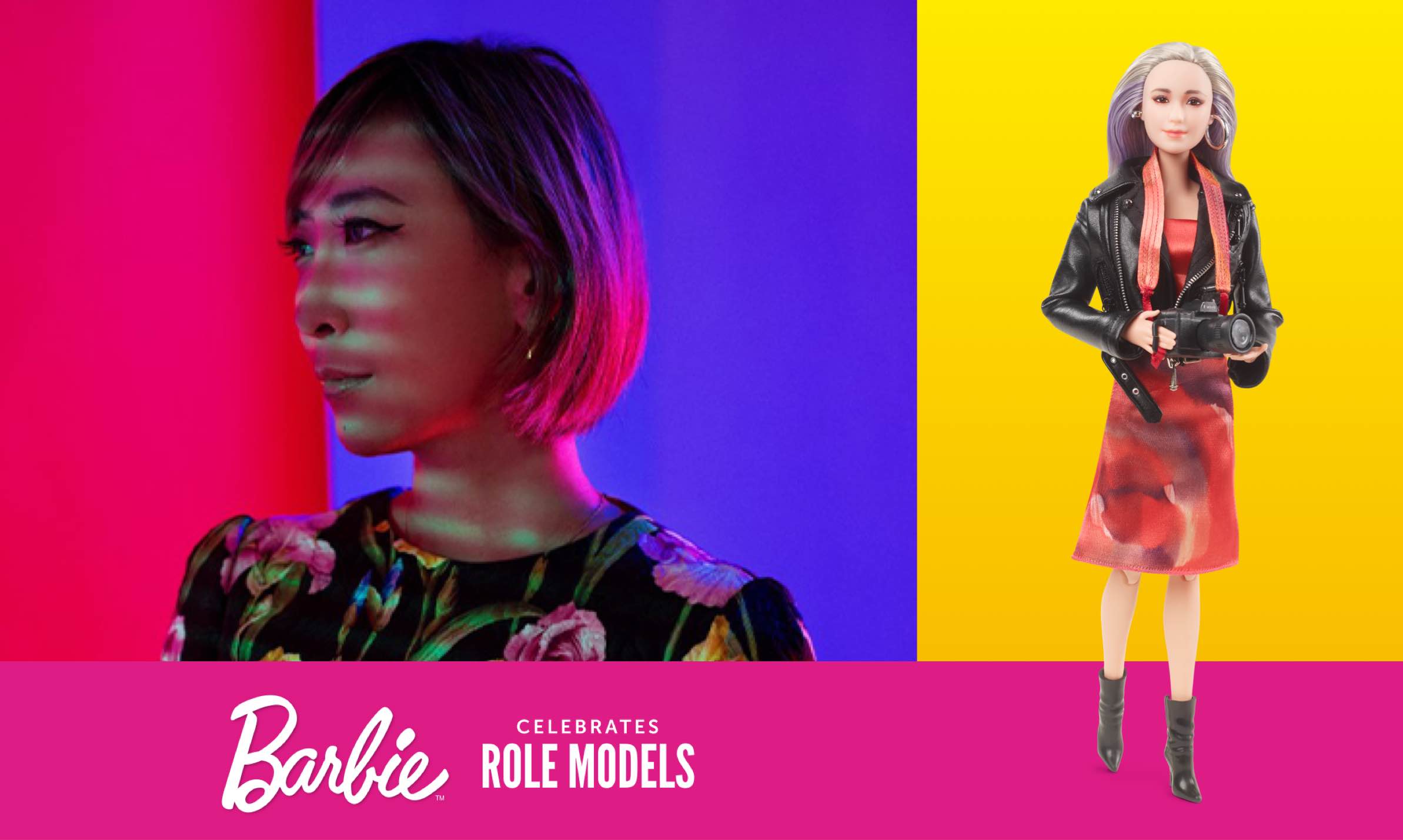 Currently living in Tokyo, Mika Ninagawa is one of Japan's most celebrated film and art photography artist. Popular among celebrities, her portfolio includes personalities from Chiaki Kuriyama to Beyoncé, and her distinct and vibrant aesthetic has been influential around the world. She is formally represented by Tomio Koyama's influential art gallery.
Ninagawa received the prestigious Kimura Ihei Photography Award in 2001 and made her critically acclaimed directorial debut at the 57th Berlin International Film Festival and the 31st Hong Kong International Film Festival in 2007. Her most popular retrospective exhibition 'Mika Ninagawa: Earthly Flowers, Heavenly Colors' toured several museums throughout Japan, attracting over 180K visitors.
Released in 2012, her second feature 'Helter Skelter' was one of the highest-grossing film in Japan that year and was awarded the Kaneto Shindo Silver Prize. Ninagawa was recently appointed as one of the executive board members for the 2020 Tokyo Organizing Committee of the Olympic and Paralympic Games, by virtue of her experiences and insights in arts and culture.