Barbie Role Models: Kelly Sildaru (Estonia)
Freestyle Skier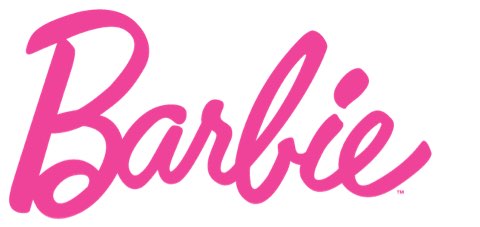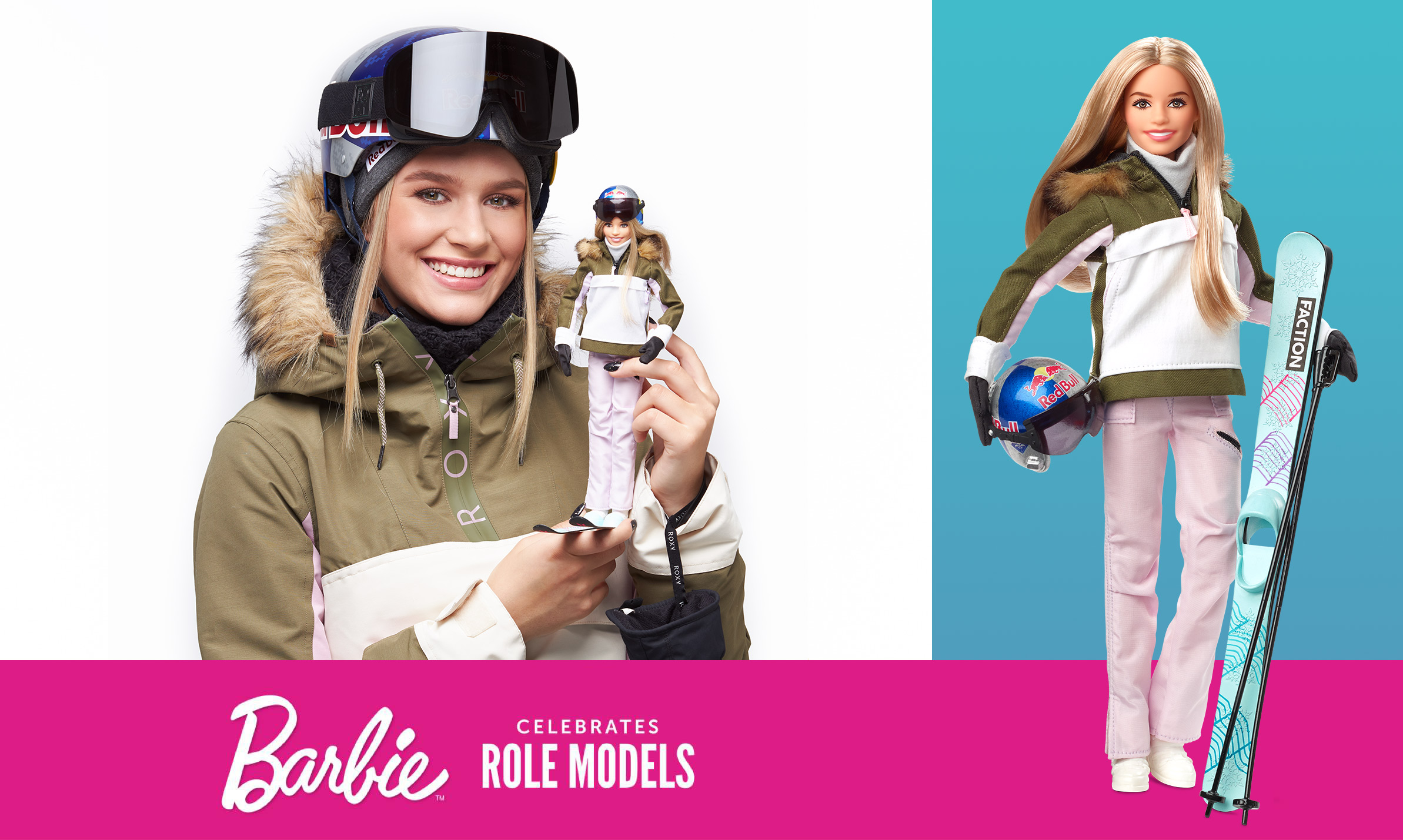 Kelly Sildaru is an Estonian freestyle skier. She is a 2022 Beijing Winter Olympic bronze medalist in slopestyle, World Champion in halfpipe and a 10-time X Games medal winner.

In 2022, Kelly Sildaru won her first FIS World Cup slopestyle title and took home a coveted crystal globe. She is the first Estonian freestyle skier to win a medal at the Winter Olympics and the first to win a medal at Winter X Games. Kelly is also 6-time Junior World Champion.

In 2016 Kelly became the youngest gold medalist at X Games.

Kelly has been named Estonian Young Athlete of the Year five times and the Estonian Female Athlete of the Year once. She has also won a high Estonian state award, the Order of the White Star, 3rd class.