Barbie Role Models: Julie Bishop
Chancellor of the Australian National University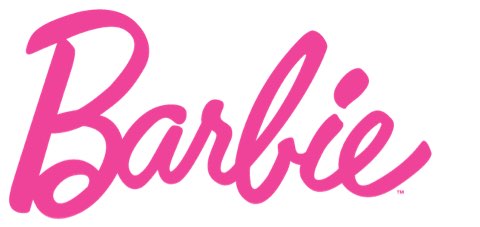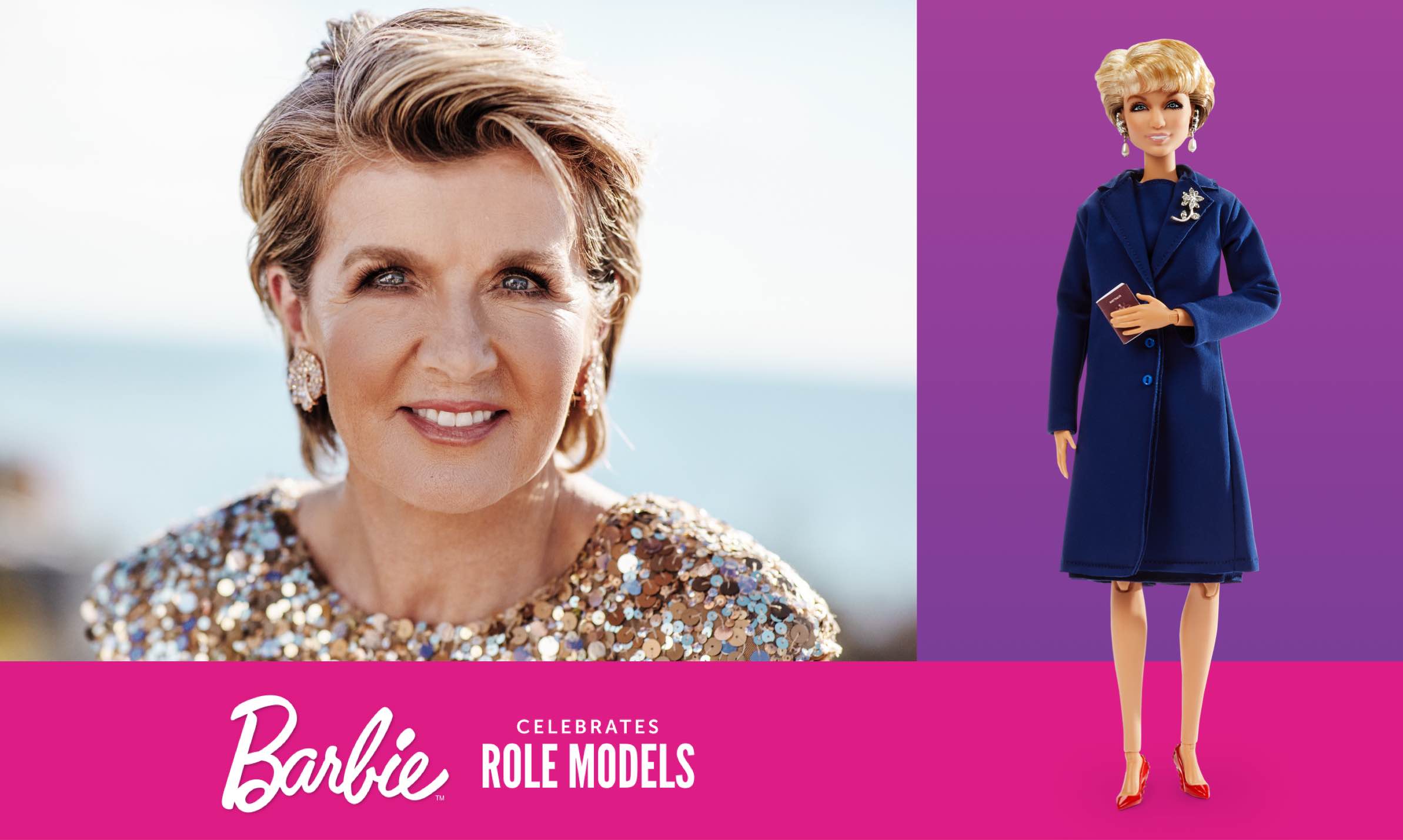 The Hon Julie Bishop is a woman of firsts. Today, she is the first female Chancellor of the Australian National University and a member of the newly formed G7 Gender Equality Advisory Council, championing the principles of freedom, opportunity and dignity for women and girls around the world.
Julie was the first woman in Australia to serve as Minister for Foreign Affairs and the first woman to be Deputy Leader of the Liberal Party, and is recognized nationally and internationally for her trailblazing political career spanning over 20 years.
Described as the first Australian politician to take fashion seriously, Julie formalized a partnership between the Department of Foreign Affairs and Trade and the Australian Fashion Chamber to promote Australian fashion, nurture Australian fashion designers, and connect Australian fashion stylists and creators and designers with counterparts overseas.
A global leader, renowned for diplomacy and statecraft, in 2020 Julie was awarded a Fisher Family Fellowship for the Future of Diplomacy Project at Harvard Kennedy School Belfer Centre for Science and International Affairs and, in 2021, was named the Kissinger Fellow by the McCain Institute of International Leadership at Arizona State University. In 2021 Julie was appointed by the UK Government to the G7 Equality Advisory Council (GEAC).
Julie is also Chair of Telethon Kids Institute, Chair of Prince's Trust Australia, member of the international advisory boards of Afiniti and the Human Vaccines Project and is the Patron of Shooting Stars - an education program for young Aboriginal girls and women.