Barbie Role Models: Dr. Kirby White
Specialist General Practitioner, Australia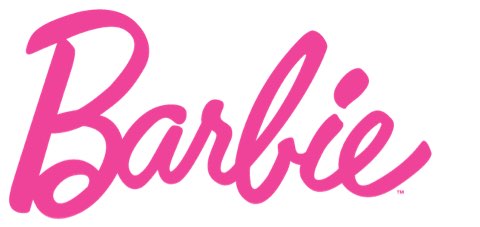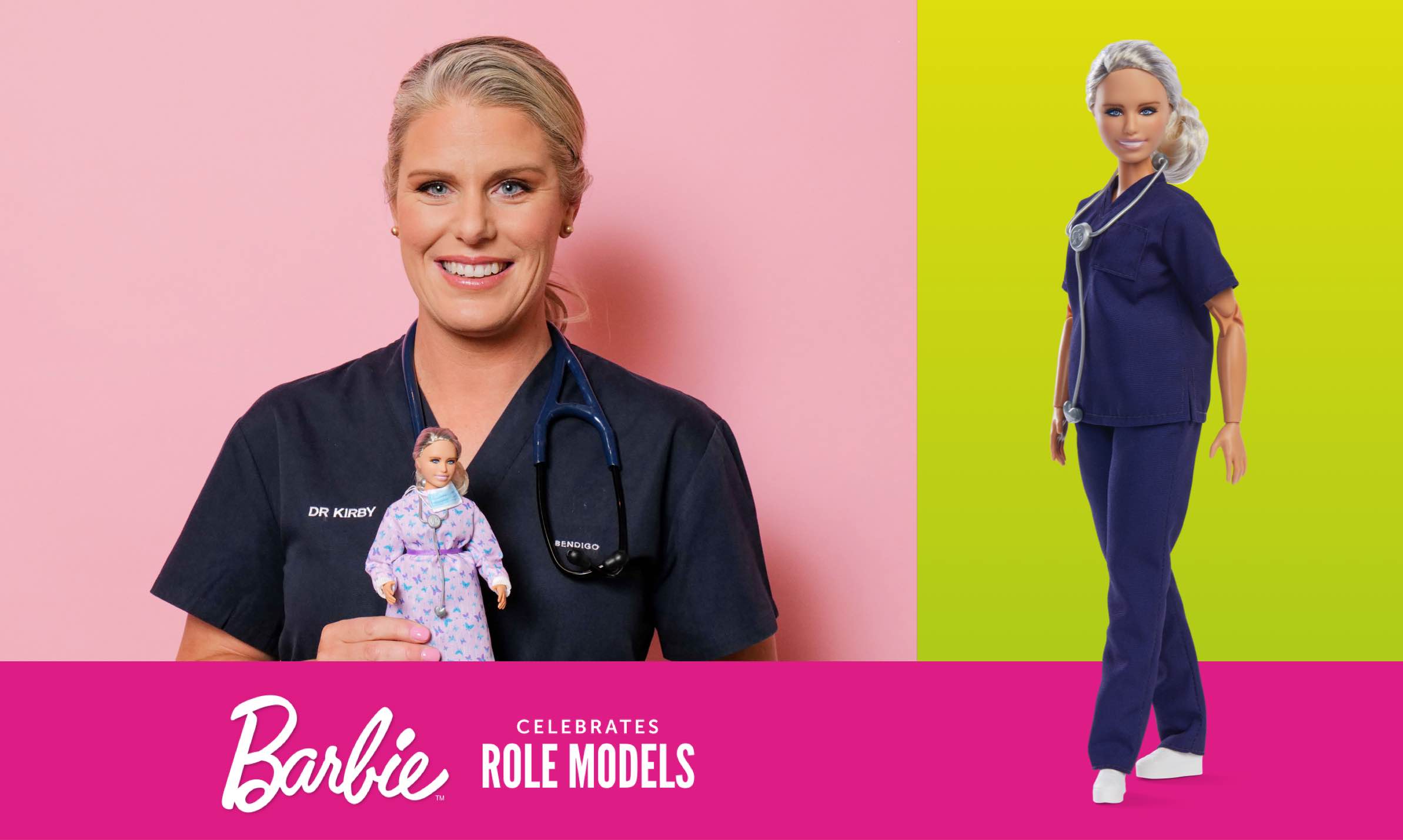 Dr Kirby White is a Specialist General Practitioner in rural Australia. She is the 2021 Victorian Australian of the Year – Local Hero awarded for her dedicated work providing protective gowns to front line workers during the COVID-19 Pandemic. Dr White Co-founded Gowns for Doctors, an initiative created to provide a gown that could be laundered and re-used, allowing doctors to replenish their PPE supplies and continue seeing patients during the pandemic.
Dr White raised funds and lobbied local, state and federal government to back the initiative. She engaged local volunteers and commercial textile companies across her region to sew thousands of gowns which were distributed to over 750 medical clinics. She commenced her career as a Medical Scientist in stem cell research and has published her research in many scientific journals, while also presenting at international conferences.
Dr White retrained in Medicine with the vision to provide comprehensive medical care to areas of needs in rural and regional Australia. She holds a fellowship with the Royal Australian College of General Practitioners and has dedicated the past 7 years to her local community.