Barbie Role Models: Dr. Jaqueline Goes de Jesus
Biomedical Scientist, Brazil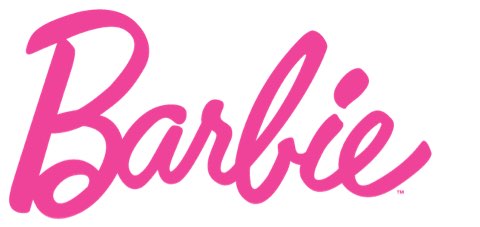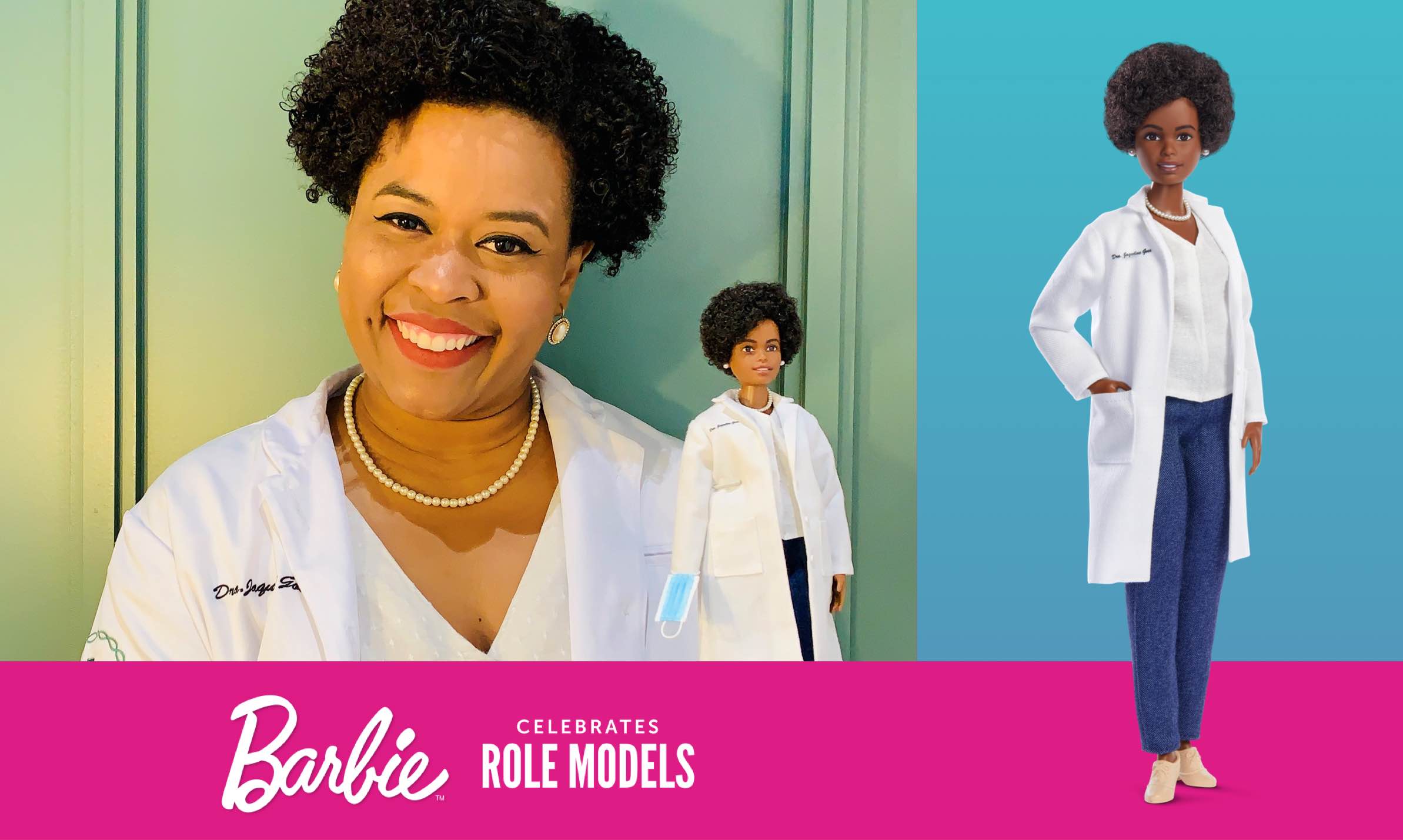 Scientist, professor, researcher, master in biotechnology, and doctor in pathology, Jaqueline Goes gained notoriety in the media after leading the genetic sequencing of the coronavirus in Brazil, becoming a national and international reference.
Graduated in Biomedical Sciences at Escola Bahiana de Medicina e Saúde Pública, Master in Biotechnology in Health and Investigative Medicine (PgBSMI) at Instituto de Pesquisas Gonçalo Moniz - Fundação Oswaldo Cruz (IGM-FIOCRUZ) and Ph.D. in Human Pathology at Universidade Federal da Bahia in association with IGM-FIOCRUZ, Jaqueline Goes develops research in the area of emerging arboviruses and currently works on research at FAPESP, in postdoctoral level, at Imperial College London (ICL) and at the Instituto de Medicina Tropical de São Paulo - Universidade de São Paulo (IMT-USP), within the scope of CADDE - Brazil-UK Center for Arbovirus Discovery, Diagnosis, Genomics and Epidemiology.
The scientist was part of the team that performed genetic sequencing of the new coronavirus of the first cases of COVID-19 in Latin America and she lives for science and for fighting diseases. Being a black woman, from the Northeast of Brazil, having humble origins, and so young (only 31 years old, which makes many doubts about her extensive curriculum), Jaqueline never stopped believing in her potential. She is committed to making more people trust science, produces a lot of content to combat misinformation (especially related to COVID-19), and always encourages people to get the vaccine.
Jaqueline is considered one of the most inspiring women during this pandemic in the country.