Barbie Role Models: Brianne West (New Zealand)
Entrepreneur & Founder of Ethique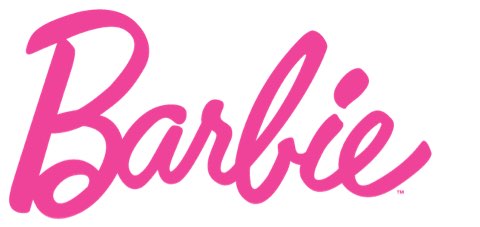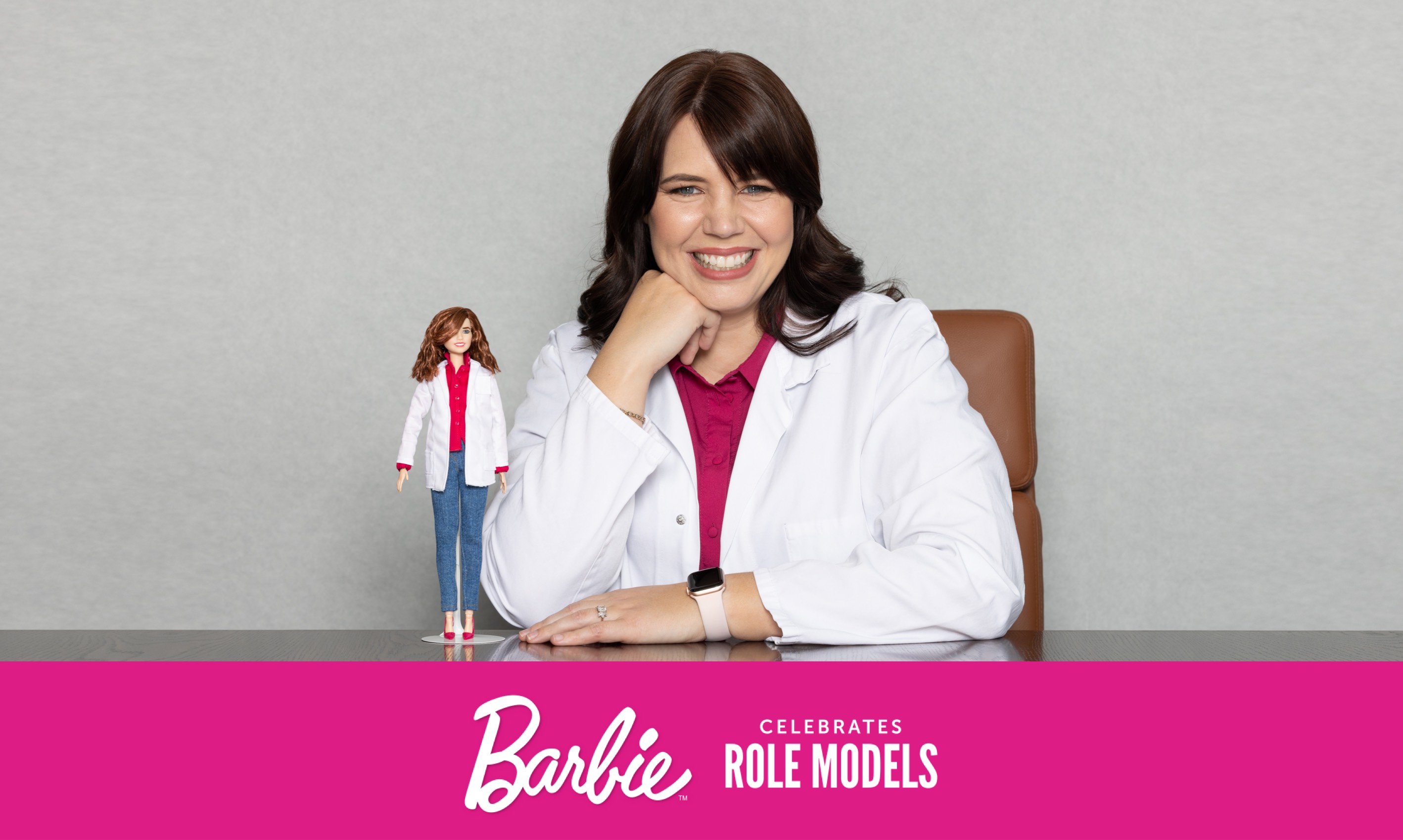 Brianne West is a New Zealand entrepreneur and founder/ CEO of the world's first zero-waste beauty brand Ethique, a regenerative beauty and lifestyle brand founded in Aotearoa New Zealand. To date, Ethique has prevented the manufacture and disposal of 25 million plastic bottles worldwide.
Brianne is deeply passionate about protecting and restoring the environment, and believes that we can have a healthy, awe-inspiring environment, with shared equity for all and sustainable economic growth.
Creating her purpose-led companies Ethique and Nous in Aotearoa she proves that business is a catalyst for social and environmental change.