Barbie Role Models: Ari Horie (United States/Japan)
Founder & CEO, Women's Startup Lab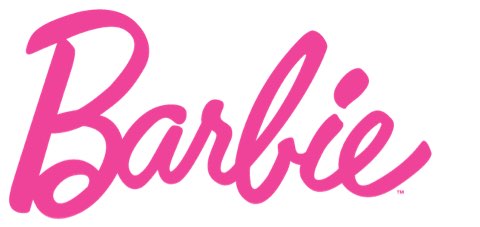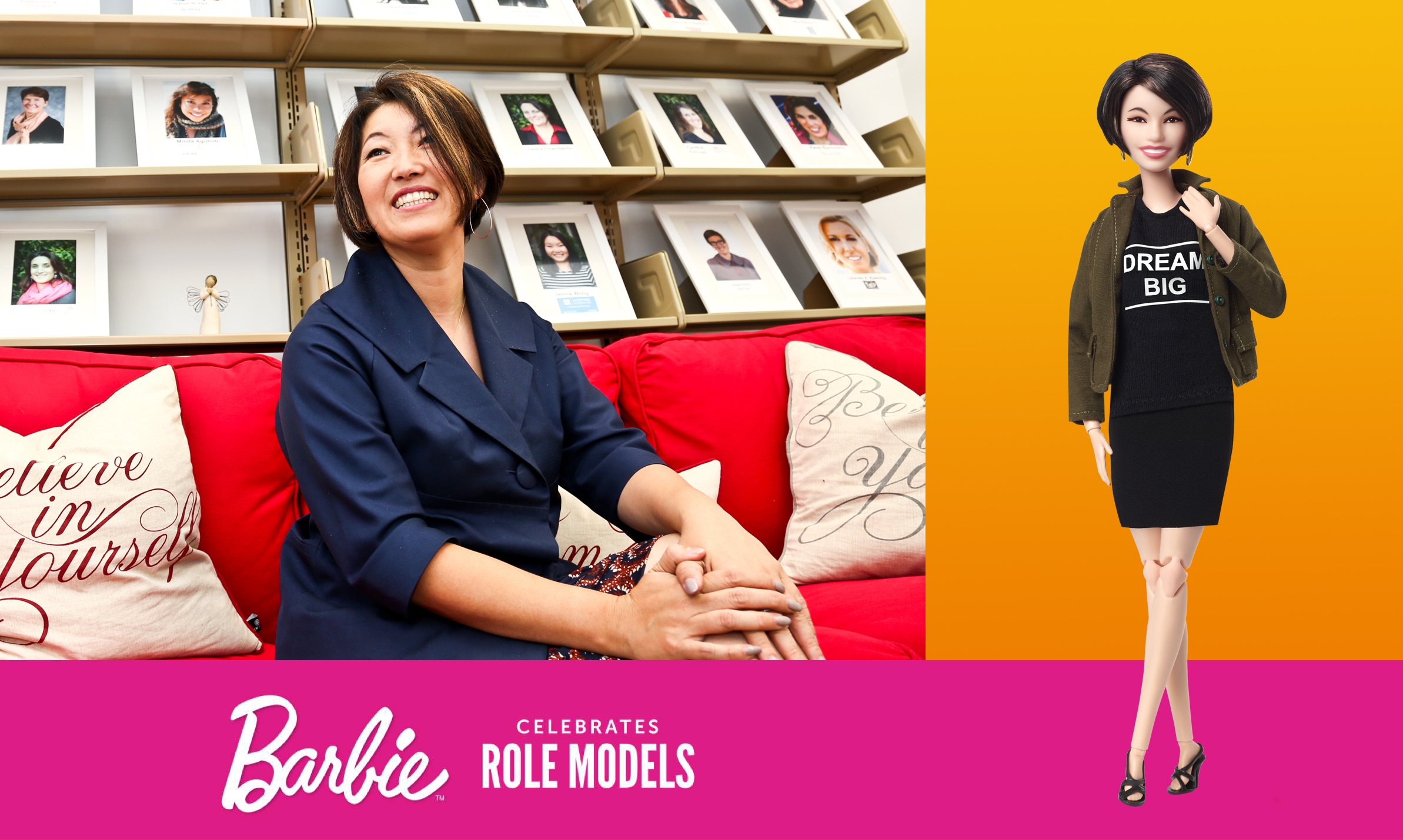 Ari Horie is a Silicon Valley innovator, global speaker and thought leader in women's leadership and entrepreneurship. In recent years, she has also become known for corporate innovation and leadership and speaking about the entrepreneurial mindset for executives. She is the Founder & CEO of a leading accelerator, Women's Startup Lab (WSLab), a uniquely designed program for women entrepreneurs with tech startups. Attracting top influencers in the valley, WSLab has been a driving force to change the face of venture and provides strong support to elevate women's success in the tech world. More recently, in order to expand the work of WSLab to underserved women across the globe, she founded Women's Startup Lab Impact Foundation, a 501(c)(3) not for profit corporation of which she is the CEO. Ari also helps to transform companies around the world.
With a focus on executives and emerging leaders, the participants learn to lead with vision, values and innovative decision making approach to create change in the face of an ever-changing corporate environment by honing the skills critical to an entrepreneurial mindset. Ari has been recognized around the globe for her achievements, receiving numerous awards, speaking engagement and media coverages, including being named one of CNN's 10 Visionary Women of 2014, Bulgari Aurora Women's Award as a Globally Inspiring Woman (2019), Silicon Valley Business Journal's "Women of Influence in Silicon Valley" in 2015, "40 over 40" Women to Watch in 2015", and Marie Claire's "20 Women Changing the Ratio," to name only a few. Most recently, Entrepreneur Magazine named her one of the 100 Most Powerful Women of 2020, and featured her thoughts about how corporations can make an impact on society.
Ari is an active global keynote speaker at leading tech conferences, such as SXSW V2V, Slush Asia, StartupGrind, NES in Japan, UNESCO's Women International Forum 2021, and a lecturer at Stanford University, and a mentors' advisor for women entrepreneurs at MIT sandbox. She has made frequent media appearances around the world, and is often sought after for her insight on the challenges faced by women leaders and corporate executives. Her passion is to advance technology for all people, and design a tech ecosystem that is truly inclusive and transformative for the next generation of change.