Honoring the Black Community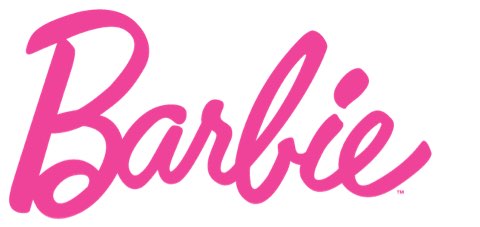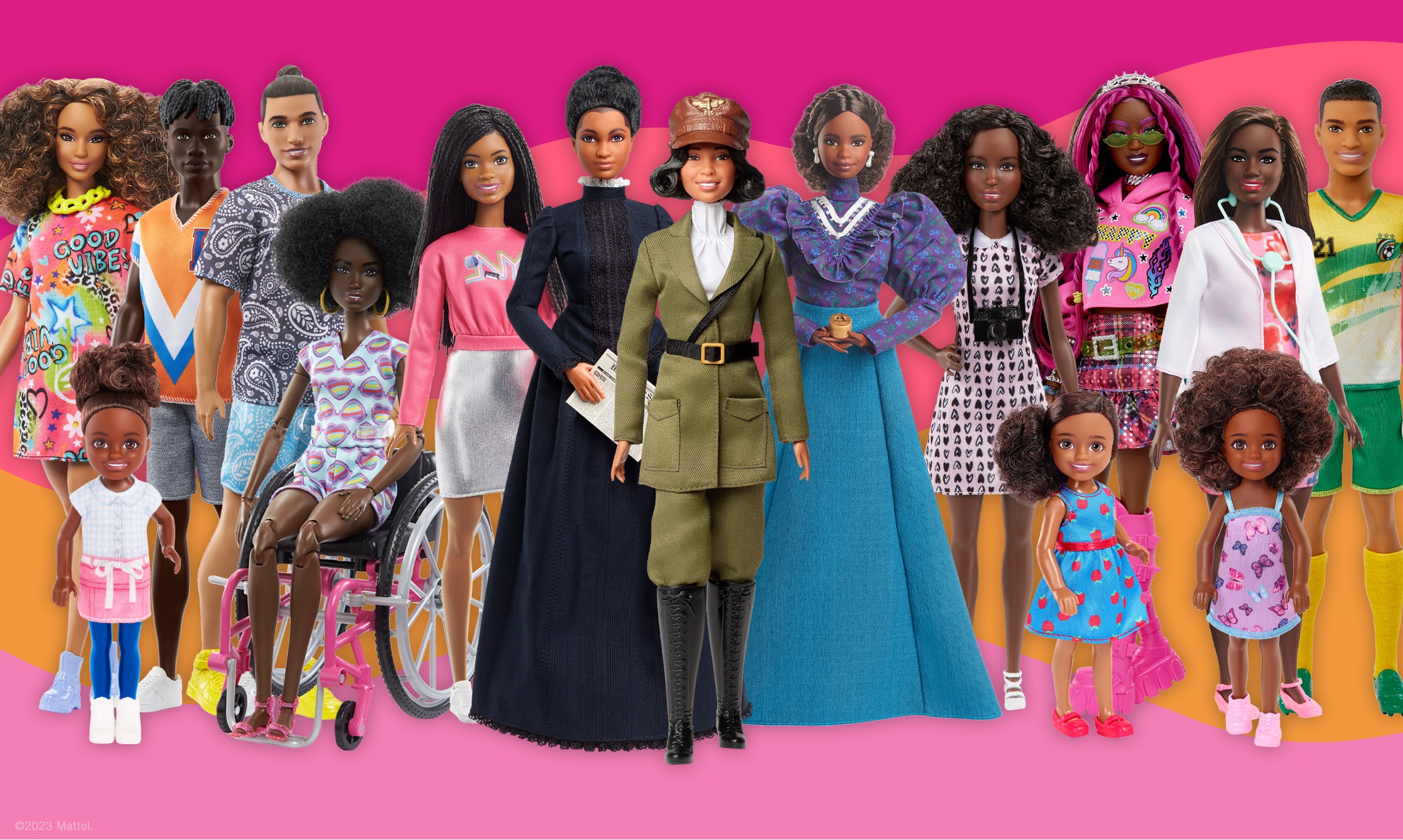 Celebrating Black Representation
While great strides have been made in our product and content over the past few years, there is more to be done.
Product
Today one in five dolls developed by the brand is Black. We've committed to working with our retail partners to ensure that diversity is represented everywhere you find our products.
Content
We introduced a prominent Black lead, Barbie "Brooklyn" Roberts, in content and publishing to ensure girls see themselves as lead characters. We will also continue to leverage the platform of Barbie the character who, as a role model, can tackle important and nuanced conversations around race and racism.
People
We are elevating existing Black voices on our team and continuing to build and grow an organization that truly represents the diverse world we live in. We know this takes time, so in the interim, we have been bringing in more Black consultants who will advise on product, content, and programming.
Marketing
Across our marketing and advertising, we have been highlighting more images of diverse dolls and talent and working with more Black vendors and partners.
Meet Barbie...
Barbie "Brooklyn" Roberts is a New York native with an exuberant and infectious personality. She is fearless and smart and believes in the limitless possibilities of life. She's currently the lead in three movies and one series to date and will be a consistent lead moving forward.
...and Her Family
Cooking with her dad while learning about their family history is how Barbie "Brooklyn" Roberts commemorates Black History Month.
Spotlighting Black Role Models
Through our global platform, we remain dedicated to honoring real-life female role models and amplifying their stories to inspire girls.

We're proud to celebrate the many Black trailblazers as Barbie Role Models. Women previously honored include Ibtihaj Muhammad, Rosa Parks, Ella Fitzgerald, Gabby Douglas, Katherine Johnson, and Ida B. Wells. Our newest honoree is Bessie Coleman.

Going forward, we pledge that more than 50% of our future Role Models honored will be Black, indigenous, or women of color.
Dedicating Resources to Help Support Black Girls
We are committed to helping Black girls believe they can be anything and that their race and gender should never hinder them. We know that more research into systemic barriers is needed, and in addition to our Dream Gap Project, we will commission research that specifically targets and identifies actionable solutions that we can all take.
More About Barbie & Representation
Barbie is the most diverse and inclusive doll line on the market today, but we're not done yet.