Our Commitment to the Black Community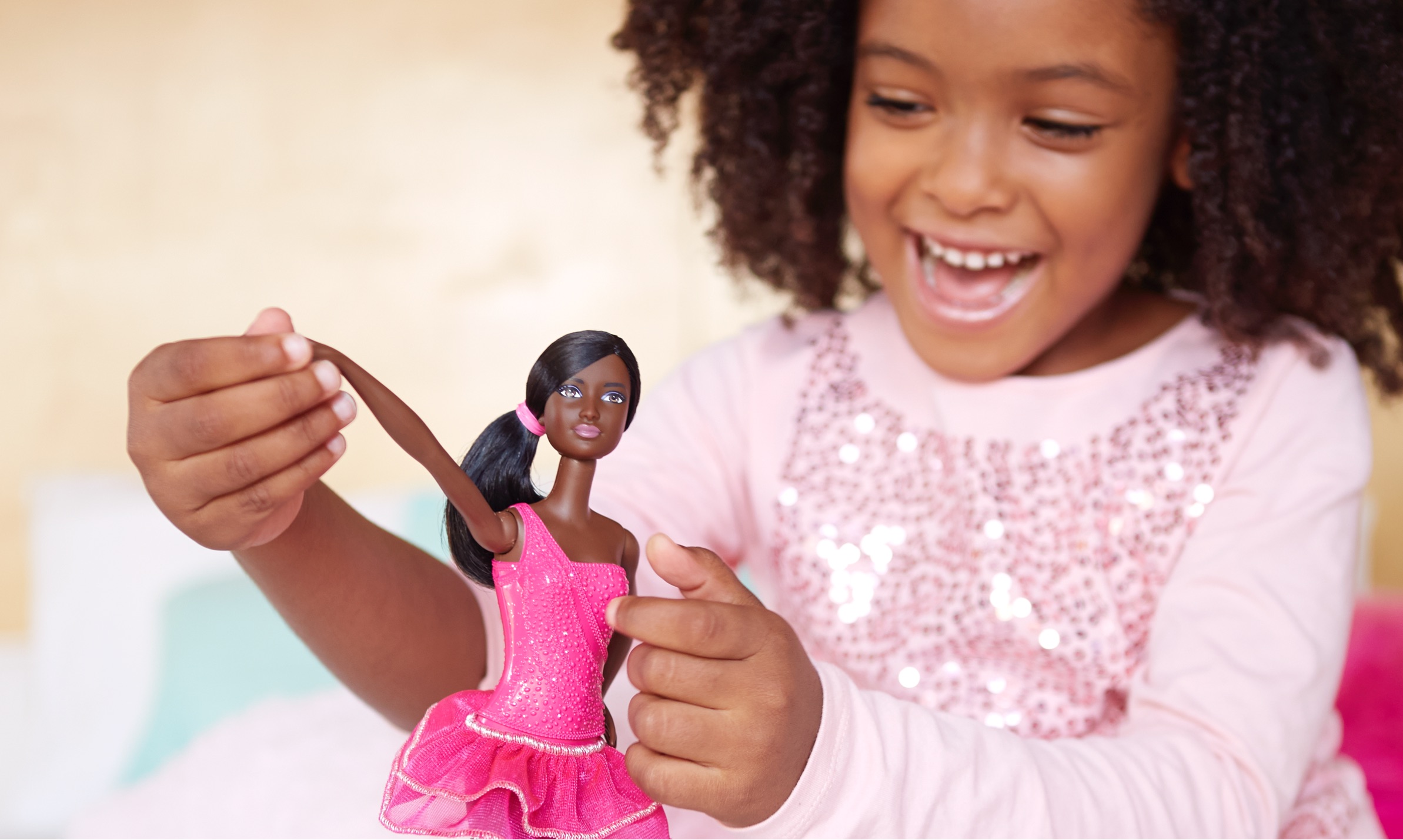 We cannot achieve our mission to inspire the limitless potential in every girl without acknowledging the barriers and racism impacting Black girls specifically. We stand united in the fight against racism and are committed to showing up, doing the work, and allocating the resources. We know these actions are just the beginning and we will keep working until the next generation truly believes they can be anything, without the barriers of racial injustice and discrimination.
In June 2020, we announced our commitment to the Black Community.
Actions we are taking:

Increasing Black Representation
While great strides have been made in our product and content over the past few years, there is more to be done.
Product
Today one in five dolls developed by the brand is Black. We've committed to working with our retail partners to ensure that diversity is represented everywhere you find our products.
Content
Moving forward, we will introduce a prominent Black lead in content and publishing to ensure girls see themselves as lead characters. We will also continue to leverage the platform of Barbie the character who, as a role model, can tackle important and nuanced conversations around race and racism.
People
We will elevate existing Black voices on our team and continue to build and grow an organization that truly represents the diverse world we live in. We know this takes time, so in the interim, we are focused on bringing in more Black consultants who will advise on product, content and programming.
Marketing
Across our marketing and advertising, we will highlight more images of diverse dolls and talent and will work with more Black vendors and partners.
Commitment Update:
Barbie Vlogger Episode on Racism
We leveraged the Barbie Vlogger platform to talk about racism, where Nikki shared her experience being treated unfairly because of the color of her skin.

Spotlighting More Black Role Models
Through our global platform, we remain dedicated to honoring real-life female role models and amplifying their stories to inspire girls.
Over the past year, more than half of the women we've honored as Barbie Role Models in the US have been Black. Women previously honored include Ibtihaj Muhammad, Rosa Parks, Ella Fitzgerald, Gabby Douglas, and Katherine Johnson.
Going forward, we pledge that more than 50% of our future Role Models honored will be Black, indigenous, or women of color.
Commitment Update:
New Inpiring Role Models
We're excited to announce our newest inspiring Women Series honoree whose life and incredible achievements will inspire girls today.
Ida B. Wells - pioneering journalist and tireless activist for racial and gender equality.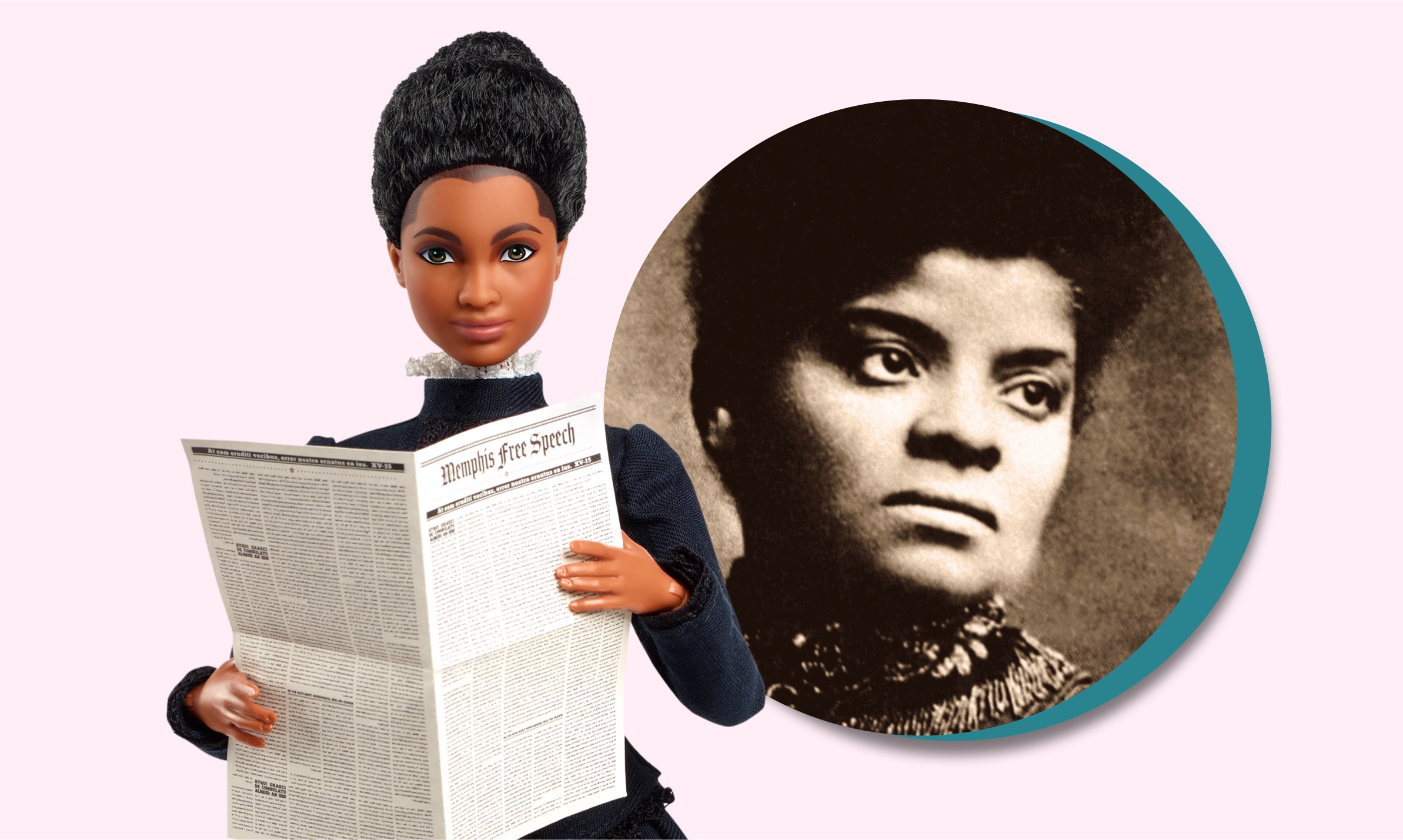 Dedicating Resources to Help Support Black Girls
Research shows, starting at the age of five, many girls stop believing their gender can be anything. This issue is called the "Dream Gap." Early indicators suggest that for Black girls, the impact is even larger and this self-perception at a young age can be detrimental. We are committed to dedicating resources to better understand how to help Black girls close the Dream Gap.
To start, we will be doubling our annual Dream Gap Project donation commitment to $500,000 to directly help impact the Black community.
To take action now, we donated $250,000 to NAACP youth programs. In the future, we will commit at least $250,000 of the proceeds from product sales and programs to fund educational programs that support Black girls.
We know that more research into systemic barriers impacting Black girls is needed and we will commission additional research that specifically targets and identifies actionable solutions that we can all take.
Commitment Update:
Partnering with Girls Write Now
Barbie partners with Girls Write Now, New York's premier creative writing and mentoring organization for teen girls and gender-expansive youth.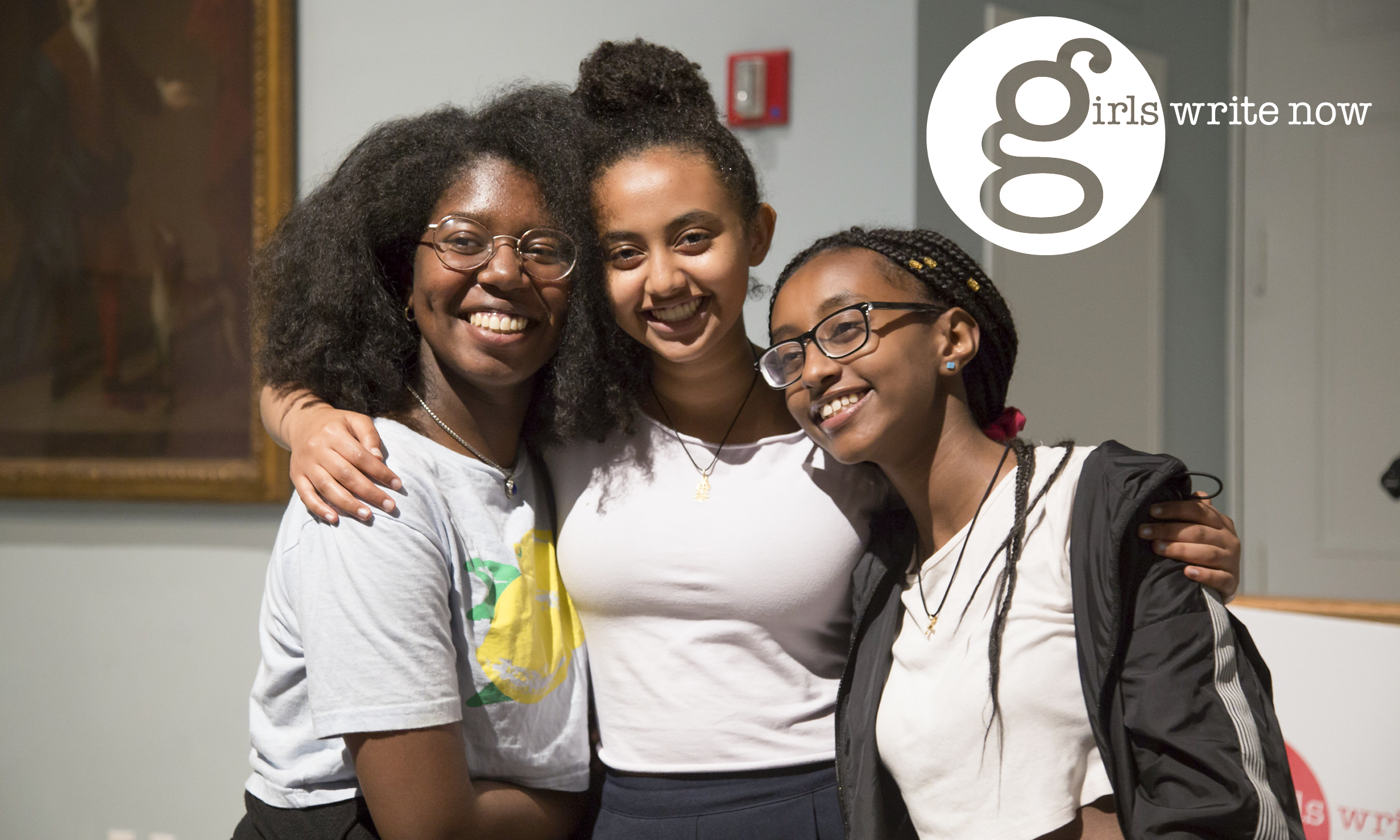 More About Barbie & Representation
Barbie is the most diverse and inclusive doll line on the market today, but we're not done yet.
Learn More