Driving Toward a Better Future

How kids play today shapes the way they'll drive the future. For nearly 70 years, Matchbox has believed in the importance of play as a vehicle to help kids explore the real world around them and shape an appreciation for it. Through play, we empower kids to one day take the wheel and drive us toward a better future.

Our planet faces increasing demand for natural resources and significant shifts in climate. By promoting green technologies and behaviors, and an Earth-friendly approach to how we build our toys, we're steering kids toward a more sustainable future.
How Matchbox is Driving Toward a Better Future
Built with Vision™
We're rethinking how we design our vehicles to support a more Earth-friendly future. Our vision is to make all of our toys and packaging from 100% recycled, recyclable or bio-based materials.
Inspiration Through Representation
Kids drive their adventures with authentic Matchbox die-cast vehicles, including the electric and hybrid vehicles they see on the roads every day. We are increasing representation of such vehicles in our product line, while also integrating eco-conscious behaviors and themes into our large vehicles and playsets, such as our Matchbox Recycling Truck and the recent Matchbox Action Drivers™ Park & Play Garage, which includes an EV charging station.
Packaging With Purpose
Our dedication to sustainability goes beyond our products and into some of our packaging, as well. This can be seen in our PowerGrabs® line, which is the first Matchbox product to feature 100% plastic-free packaging. And we are continuing to update our line with more plastic-free packaging, with products like our Matchbox Recycling Truck.
A Blueprint for the Future
This special Tesla Roadster die-cast is made of 99% recycled materials and is a certified CarbonNeutral® product. We achieved this certification by finding ways to create this toy in Earth-friendlier ways, while balancing remaining carbon emissions by supporting North American grasslands conservation projects that preserve carbon sinks and avoid carbon emissions from their conversion to farmland. The packaging is made of recycled FSC-certified materials, and the inner tray is made of 70% bio-based materials derived from potato. This forward-thinking Tesla Roadster serves as a blueprint for how eco-conscious our toys and packaging can be.
Cast with Care
We're putting even more care into the casting and manufacturing of our toys, keeping both children and the planet foremost in mind as we reduce energy consumption, carbon emissions, and waste.
Incorporating More ISCC-Certified Materials
To reduce use of virgin plastics, we're increasing the percentage of ISCC-certified materials in Action Drivers™ playsets and more. Learn how the mass balance approach helps us drive toward a better future.
Reducing Our Footprint
We're working to reduce our carbon footprint across each stage of our operations, from the extraction of raw materials to manufacturing to end of life. This all starts with understanding our carbon footprint. We've enlisted an independent agency to complete a Lifecycle Assessment for our die-cast vehicles, allowing us to learn where we're making the biggest impact and how we can reduce that impact. Our goal is to measure and reduce our carbon footprint across Matchbox die-cast, large vehicles and playsets.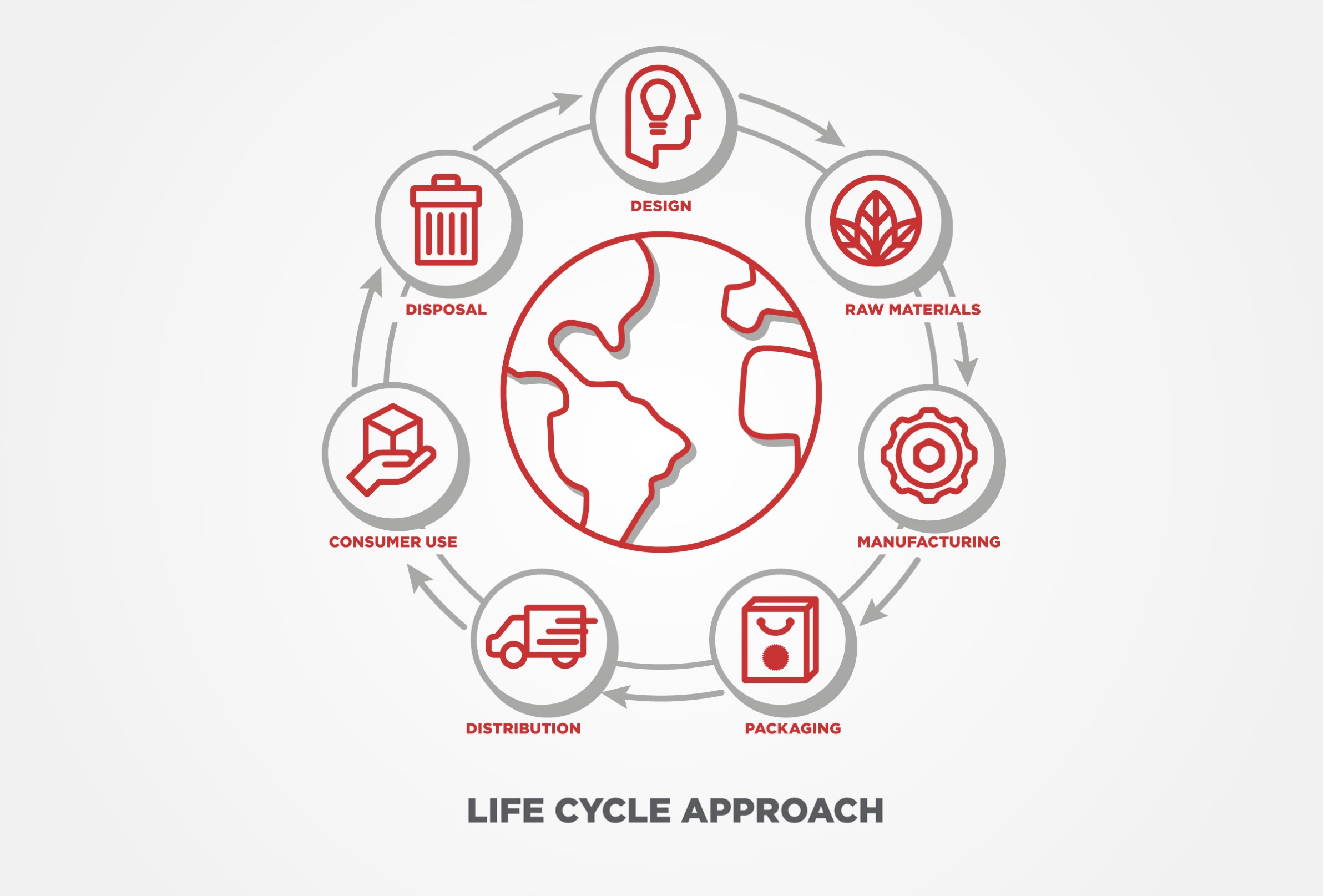 Cycle Forward
Matchbox toys are made to last and made to keep for generations. But if a Mattel toy reaches the end of the road, we offer easy solutions to cycle materials forward into the production of new products. We believe our toys should never end up in landfill.
E-Waste Disposal Made Easy
Some of our Action Drivers™ playsets are designed to make removing the electrical components for recycling super simple.
Recycle with Mattel PlayBack
Mattel PlayBack is a new toy takeback pilot program that will enable families to extend the life of their Mattel toys once they are done playing with them. The new program is designed to recover and reuse valuable materials found in Mattel toys for future Mattel products, keeping toys out of the landfill.