Barbie Role Models: Jane Martino (Australia)
Chair and Co-Founder of Smiling Minds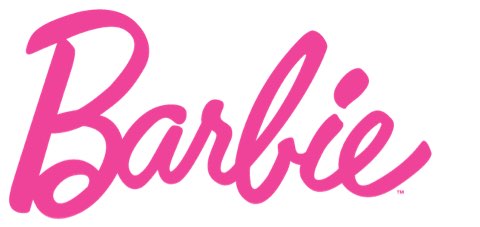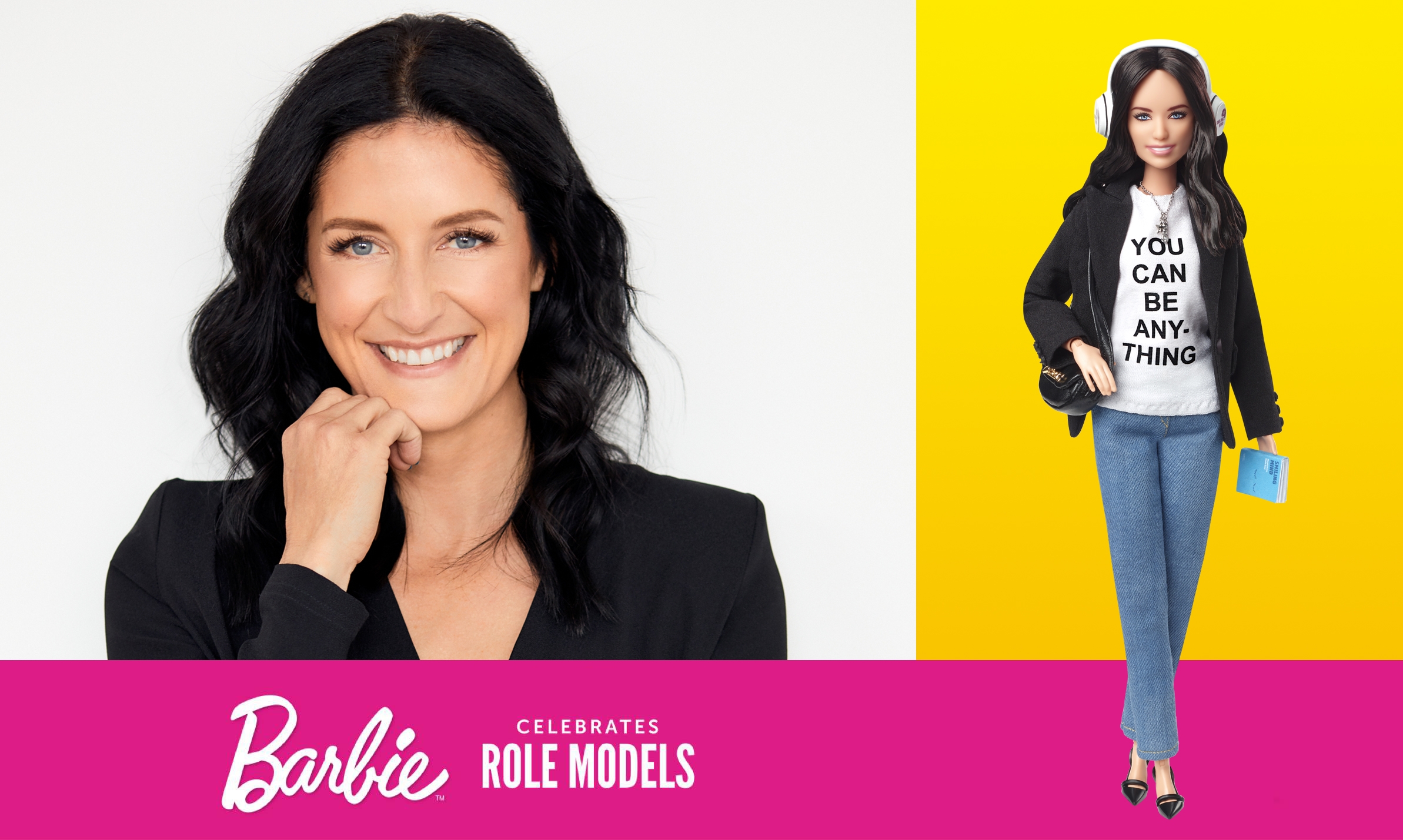 Jane Martino is the Chair and Co-Founder of the globally recognised health tech platform, Smiling Mind. Through her involvement in Smiling Mind, Jane has been able to combine her belief in young people and the benefits of meditation to create a modern approach to mindfulness and resilience, supporting people to be at their best. She claims it is by far the most joyful part of her career to date.
Her experience includes founding marketing agency Undertow Media and digital platform, Shout sold to ANZ Bank in 2015. As a passionate supporter and participant in the Australian start up scene, Jane is also an investor and advisor to high profile start-ups such as content and influencer marketplace TRIBE, activation platform Brandcrush, HR platform Expert360 and alternative meat company Deliciou.
Jane is a published author with her series of five children's books and co-authored Mindfulness Made Easy, now in its third print run.