Building for Everyone
We are committed to delivering building sets for every kid, from big building blocks that are perfect for little hands to grip, stack, and pull apart to building sets that offer authentic, detailed, and challenging builds.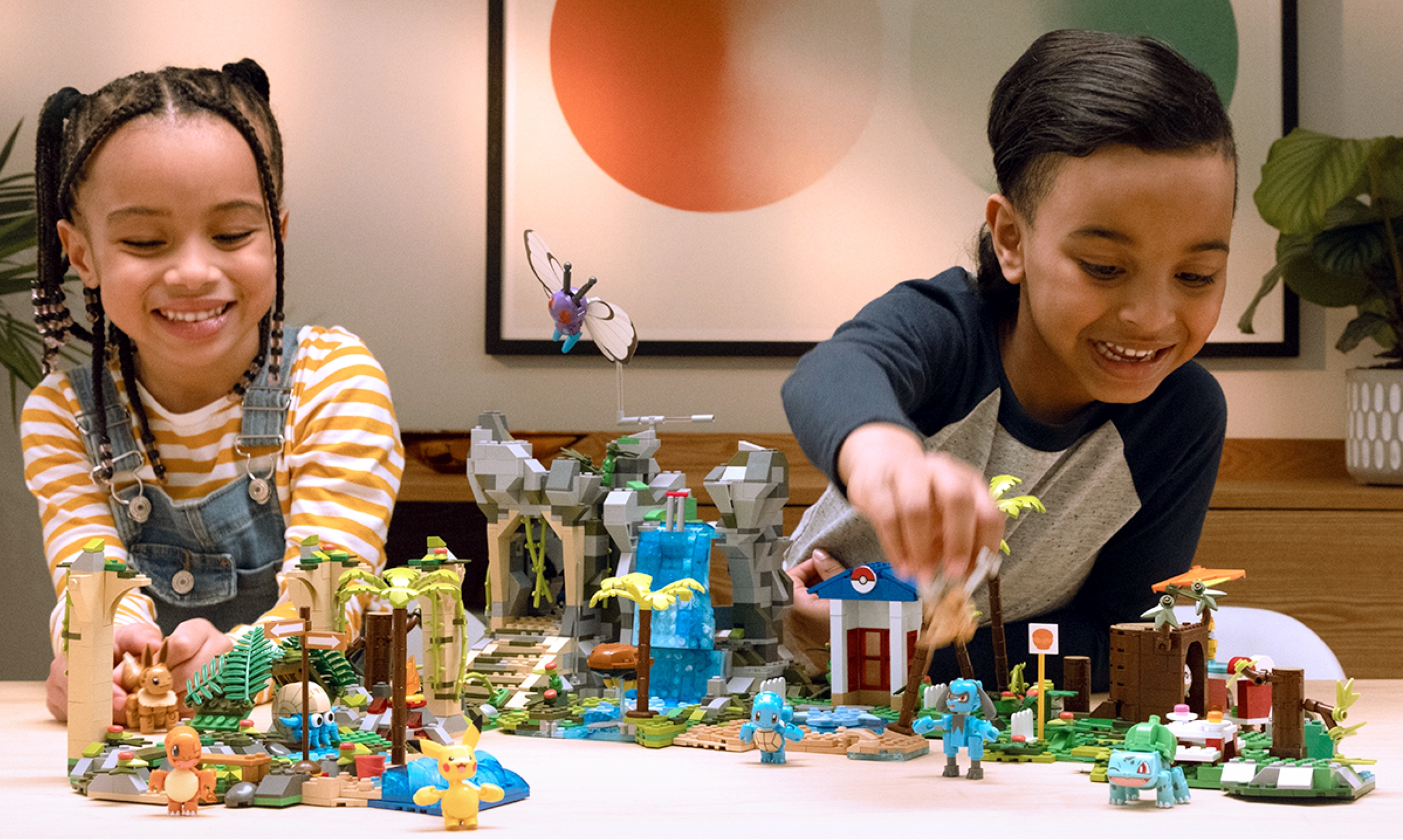 The Power of Connection
When you connect MEGA pieces and start building, you can get lost in storytelling and inhabit the worlds you love from your favorite brands. You can also bring your family and friends together and spend quality time building.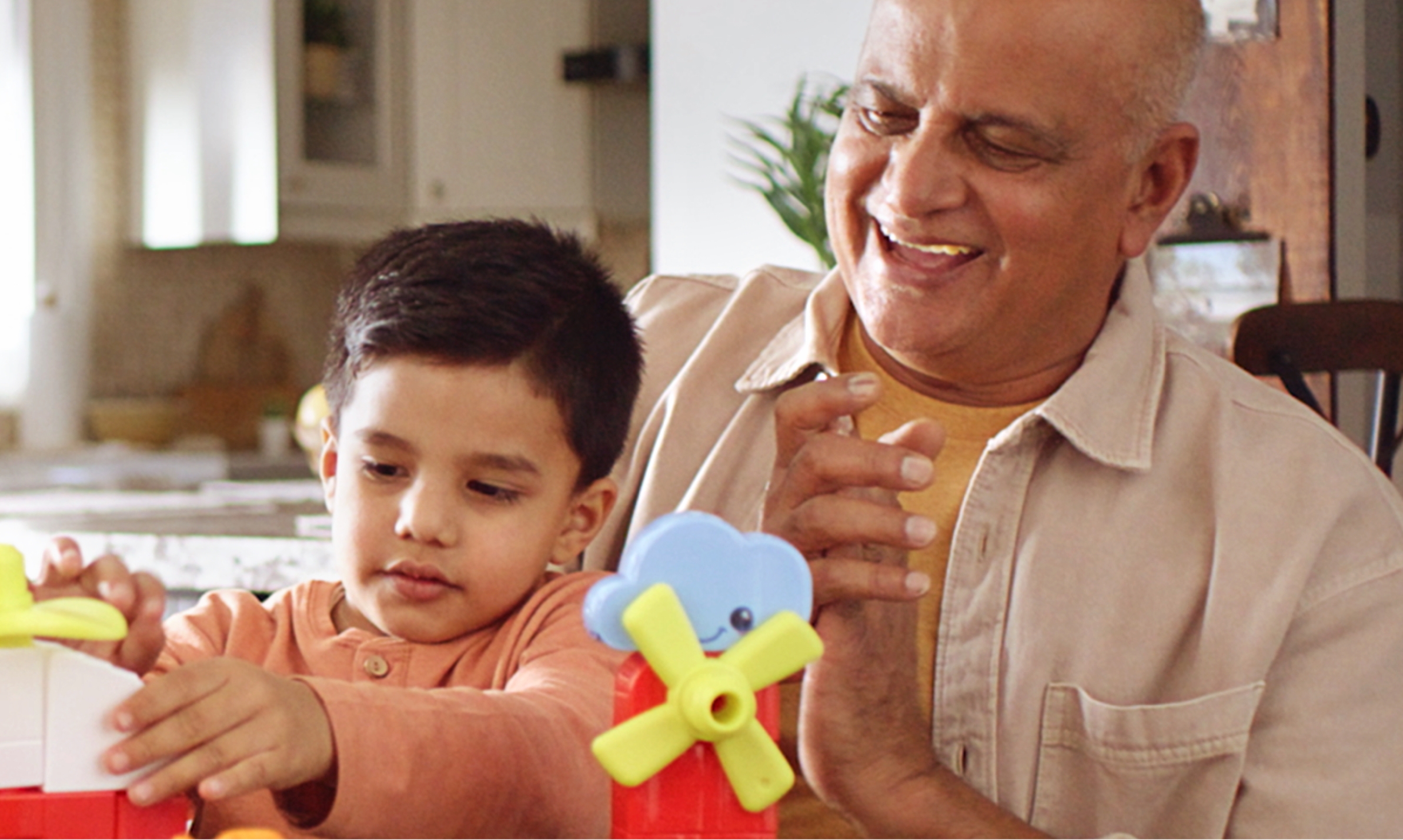 Built to Last
We design our toys to be durable, so they can be kept for a long time, passed down to family members, or donated.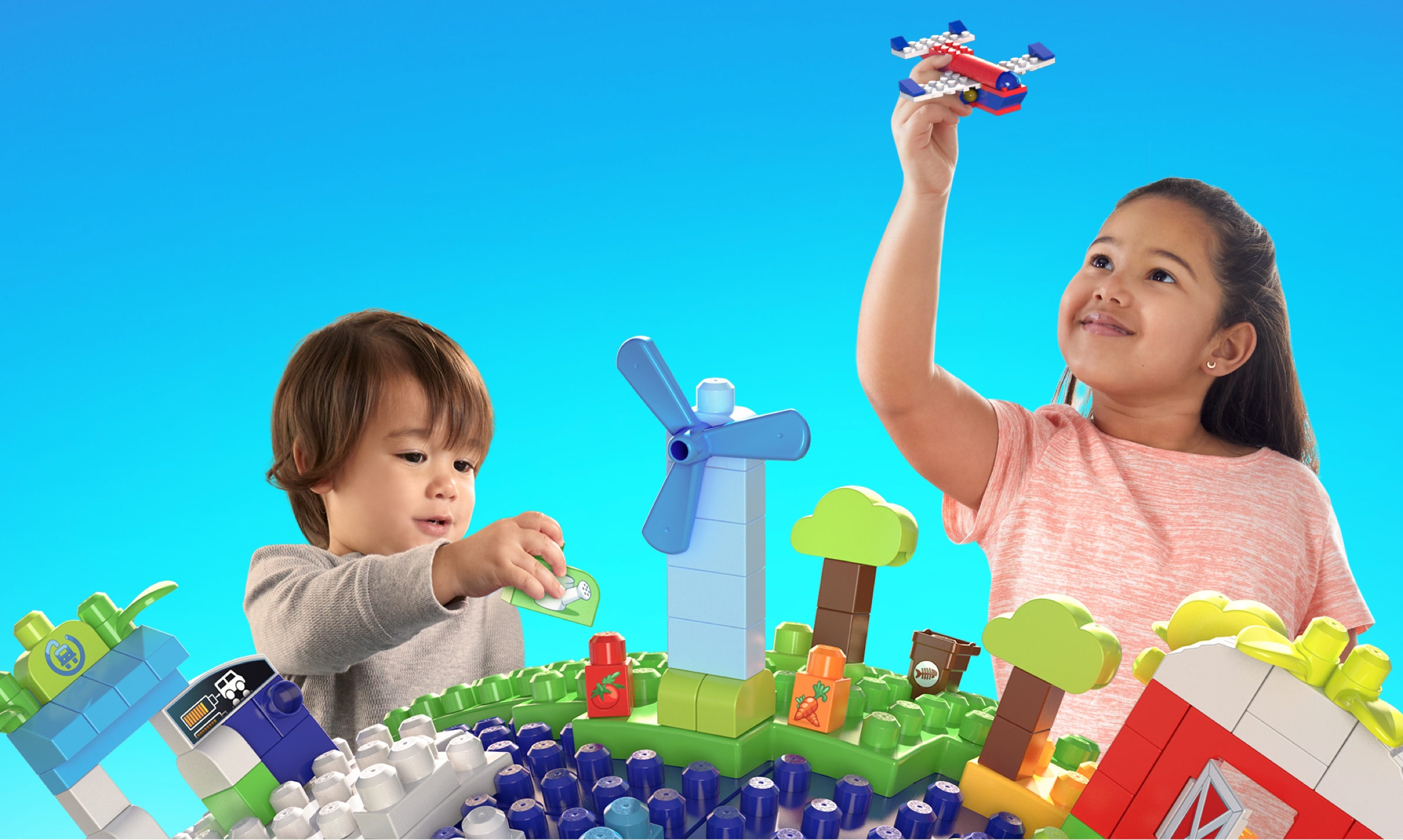 The Future Is Ours to Build
We want kids to inherit a future in which they can thrive, so we've started working on ways to reduce our environmental impact. Here are some of the actions we're taking.
Learn More