Our Commitment to Safety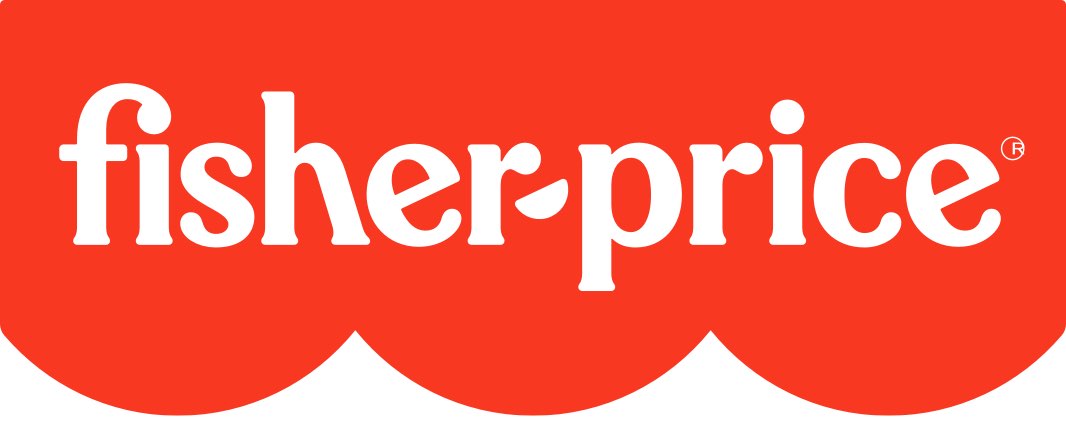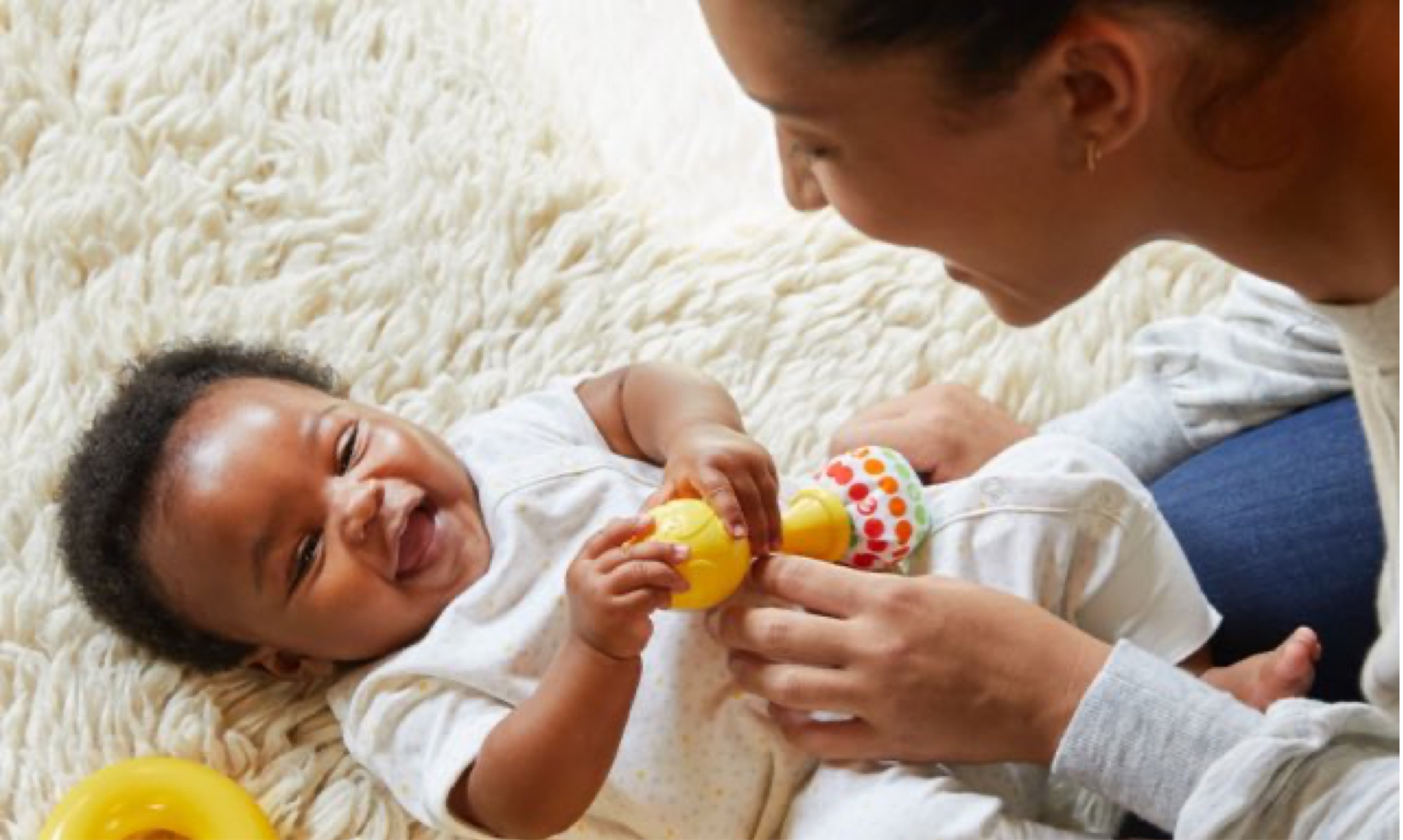 Fisher-Price is committed to building relationships with children and earning the trust of their parents and caretakers. Since our founding, safety has been our highest priority. For more than ninety years, we have maintained an unrelenting focus on product safety, quality, and compliance. We are proud that families and children choose Fisher-Price again and again to make childhood more joyful and support parents through the early months and years of their babies' lives.

For information on recalls and safety announcements, please see our webpage here.
Information and guidance from our council of experts on safe practices and safe product use for parent and caregivers.
Sleep Safety
With Dr. Laura Jana, FAAP
Bath Safety
With Dr. Laura Jana, FAAP
Safe Play
With Dr. Laura Jana, FAAP
Safe Sleep Spaces
With Dr. Laura Jana, FAAP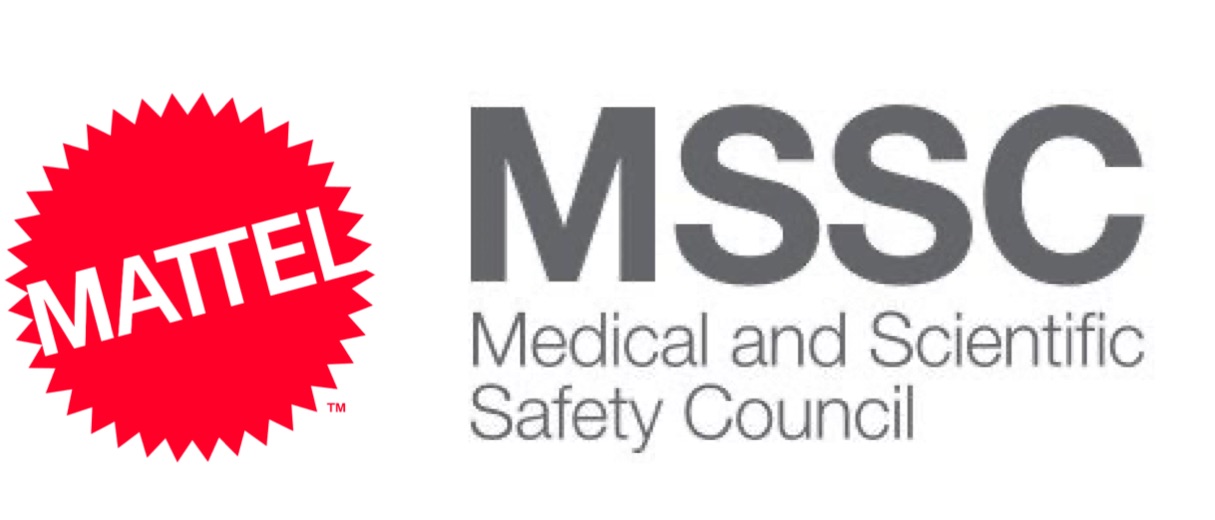 Our Medical and Scientific Safety Council (MSSC) plays an important role in our efforts. Comprised of leaders from their respective fields, the MSSC works closely with our senior leadership to provide professional opinions, advice and recommendations related to product safety, helping to inform our work and promote safe practices.
Learn More