Barbie Role Models: Dr. Chika Stacy Oriuwa MD.
Children and Adolescent Psychiatrist, Canada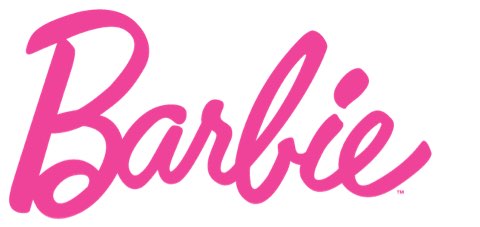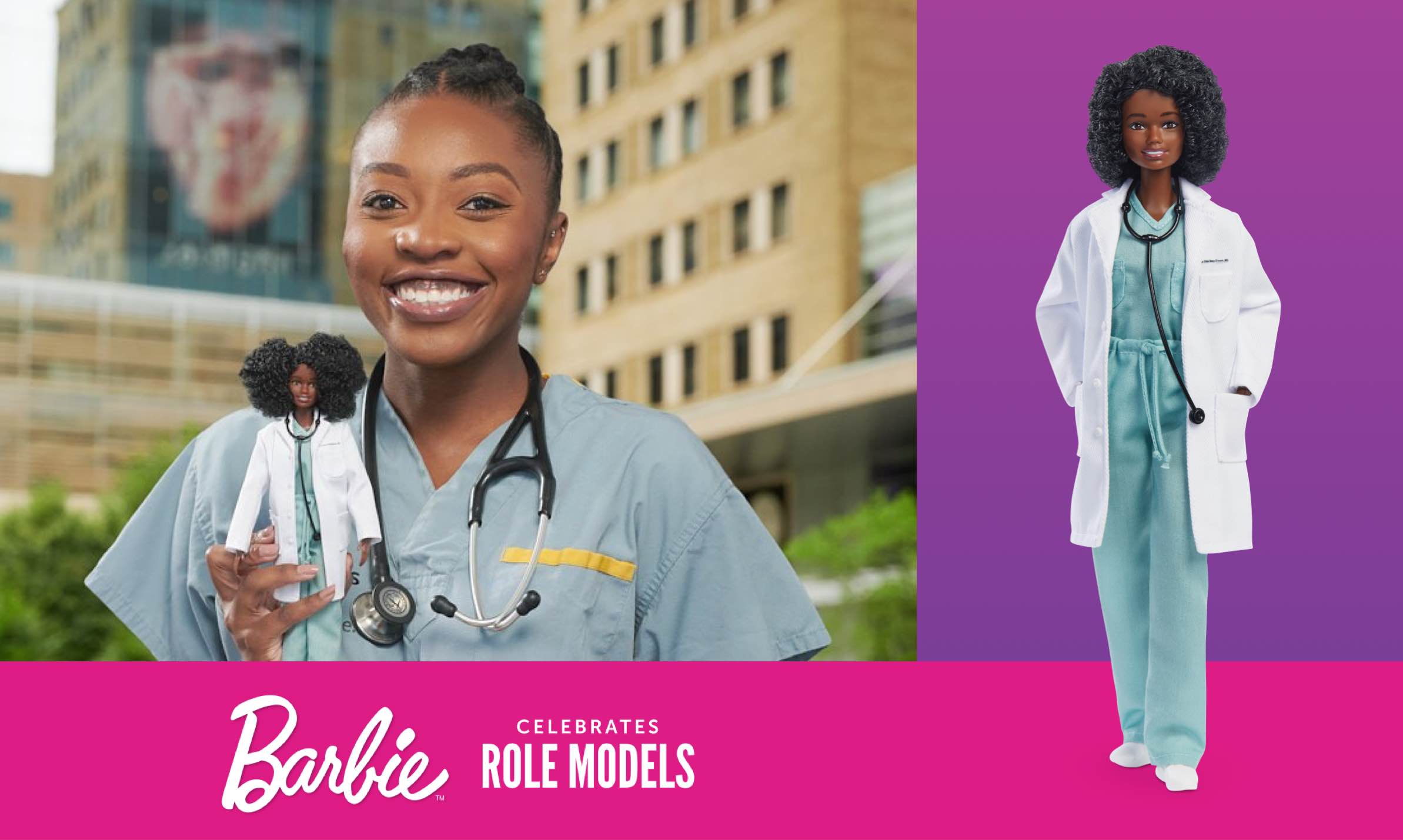 Dr. Chika Oriuwa is a Resident in Psychiatry at the University of Toronto and is currently on her child and adolescent psychiatry rotation. She is working towards completing further specialized training in neuropsychiatry and neuro-inflammatory diseases, having fallen in love with psychiatry as one of the places in medicine that she felt relied upon a strength in being able to establish a narrative for the patient.
As the COVID-19 pandemic has put a spotlight on children's mental health and further highlighted racial disparities, Dr. Oriuwa's has her sights set firmly on systemic racism in the healthcare system. As the only black person in a class of 259 students at the University of Toronto's medical school and the first black woman to be chosen as sole valedictorian for a graduating class, she has become an advocate for diversity in medicine and medical education reform.
As a young girl, Dr. Oriuwa often imagined her Barbie dolls in the careers she aspired towards. She imagined her dolls as doctors, writers and performers, even if they were not always dressed for the part. Today, in addition to her already illustrious medical career, Dr. Oriuwa is also a professional spoken word poet, writer and public speaker. She is the recipient of numerous prestigious awards, including being recognized as one of Best Health Magazine's 2020 Women of the Year.
Dr. Oriuwa serves on Indigo's Board of Directors, is a medical board member for the Made of Millions Foundation – a global advocacy non-profit organization with a mission to change how the world perceives mental health – and is a member of the Canadian Medical Association Journal Advisory Board.