The Grown-up Experts
Our team of childhood researchers all have areas of specialty and serve as our go-to resource for learning what kids want and how best to help them as they grow from baby to toddler to preschooler and beyond. But more than anything, they have a passion for play, for helping parents make life easier and filled with more fun.
Meet the Play Lab Team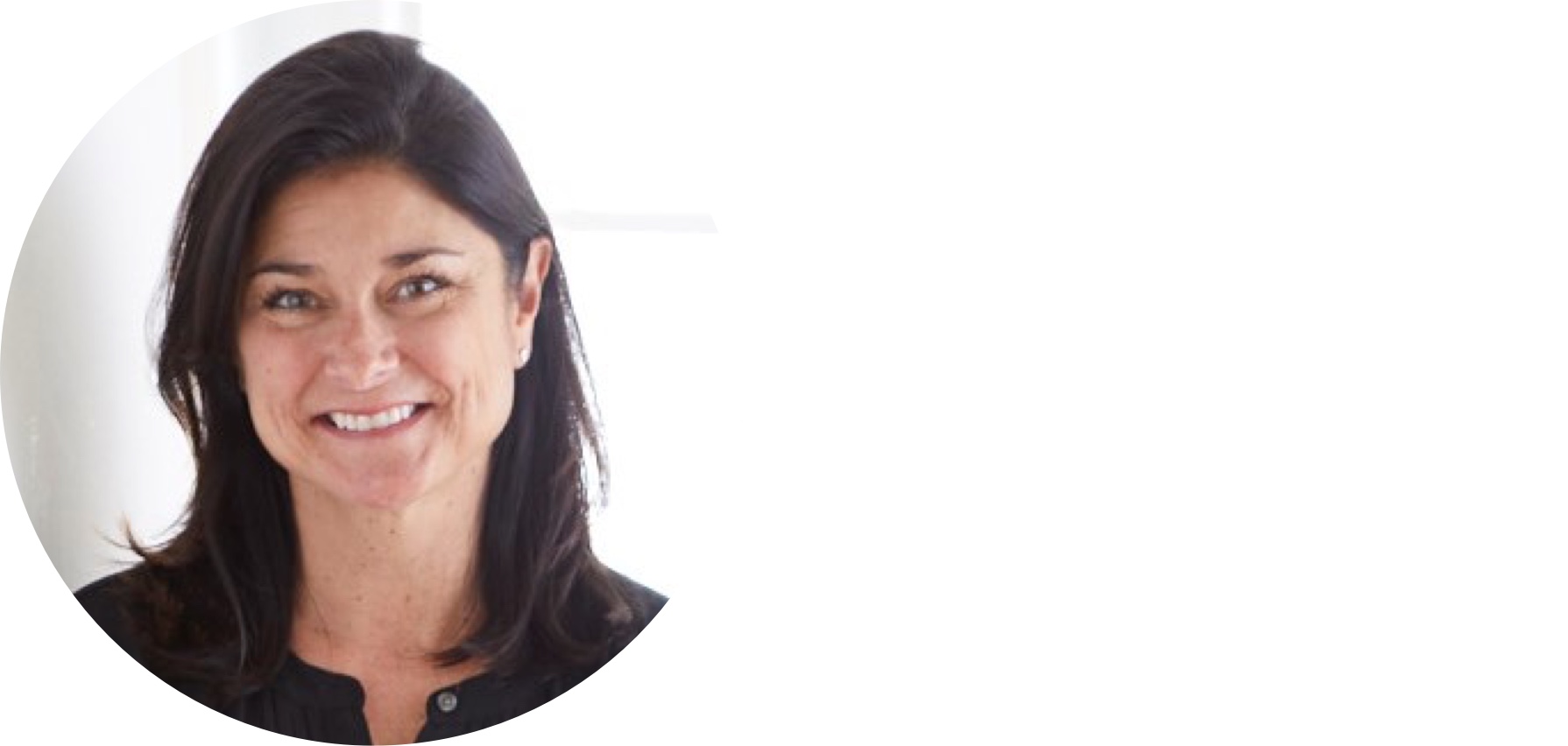 Deborah Weber, Ph.D.
Ph.D. Early Childhood Development & Psychology B.A., M.S. Early Childhood Education
Expertise (aka, Superpowers): Technology-enhanced toys. Birth - 5 years
Favorite Childhood Toy: The Barbie camper - and all the Barbie doll accessories (especially the shoes!)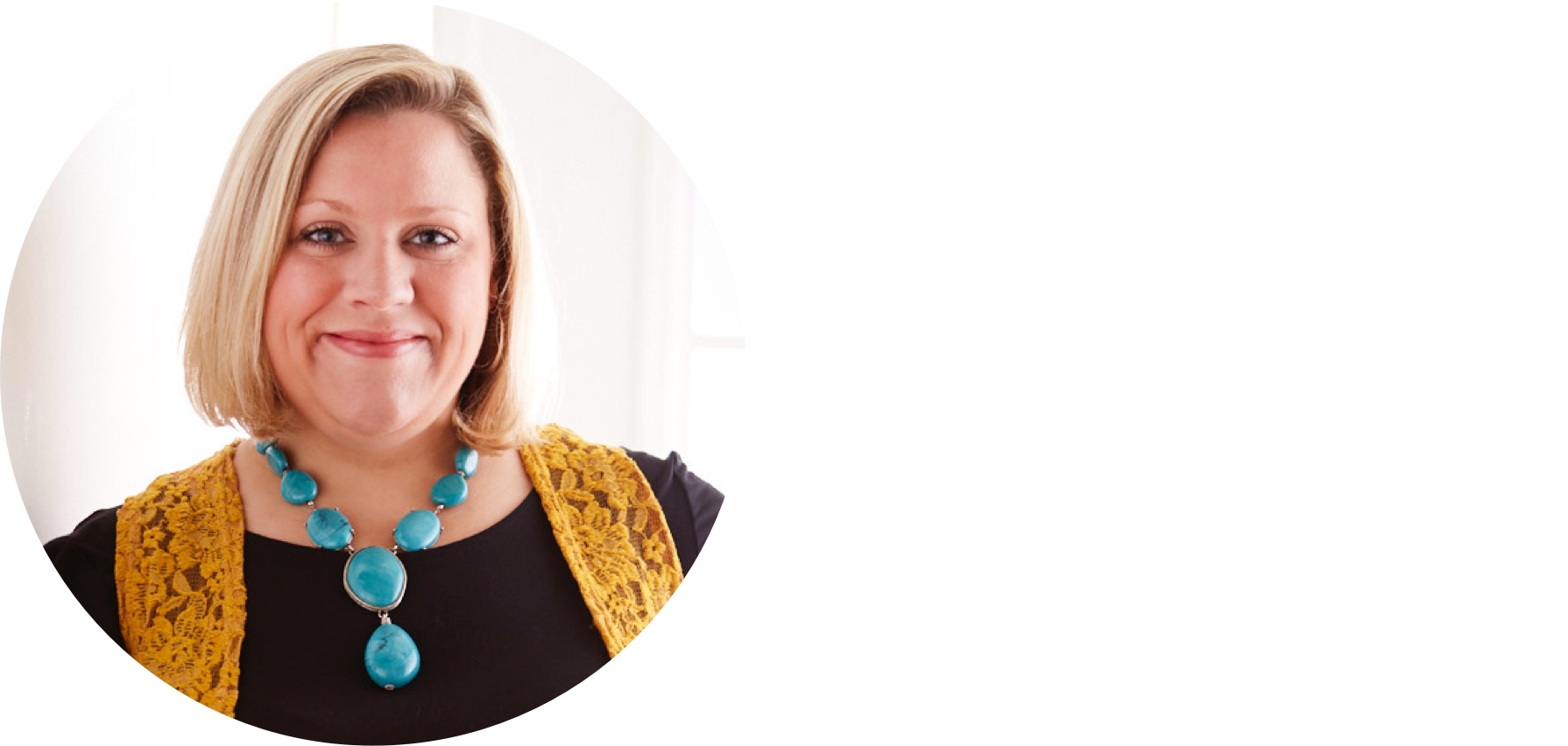 Lisa Lohiser Ed.D.
Ed.D. Learning & Teaching in Social Contexts. M.S. Creativity & Change Leadership B.S. Elementary Education
Expertise (aka, Superpowers): Creativity and creative problem-solving
Favorite Childhood Toy: My Barbie® Dreamhouse® with the yellow elevator!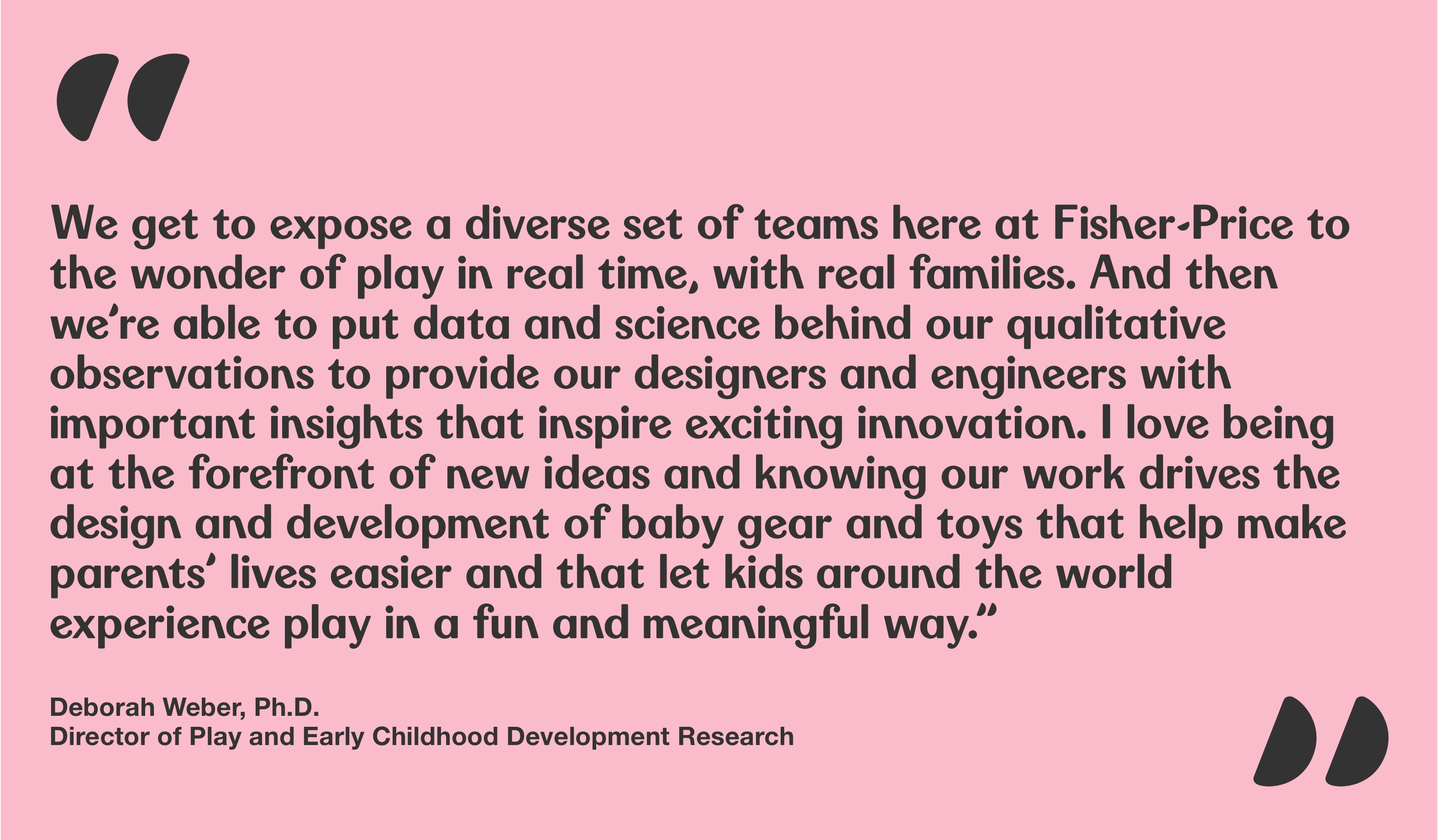 Erin D'Rozario
B.S. Human Services & Child and Adolescent Services & Development
Expertise (aka, Superpowers): Early childhood development
Favorite Childhood Toy: The Fisher-Price® Loving Family® Dollhouse - my daughter now plays with it!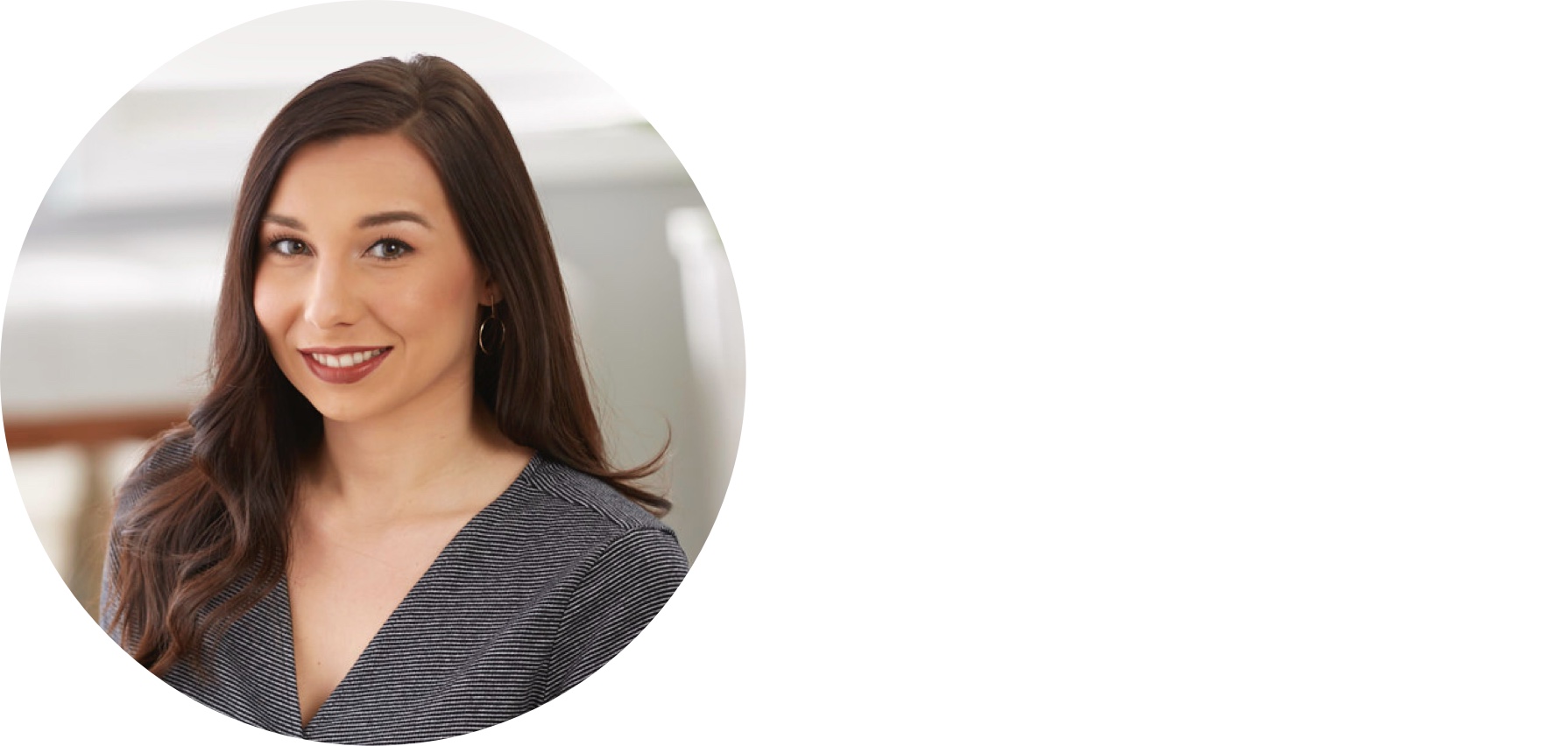 Rachel Wachowski
B.S. Childhood Education
Expertise (aka, Superpowers): Early childhood education, specifically preschool
Favorite Childhood Toy: I loved my Fisher-Price® Loving Family® Grand Dollhouse.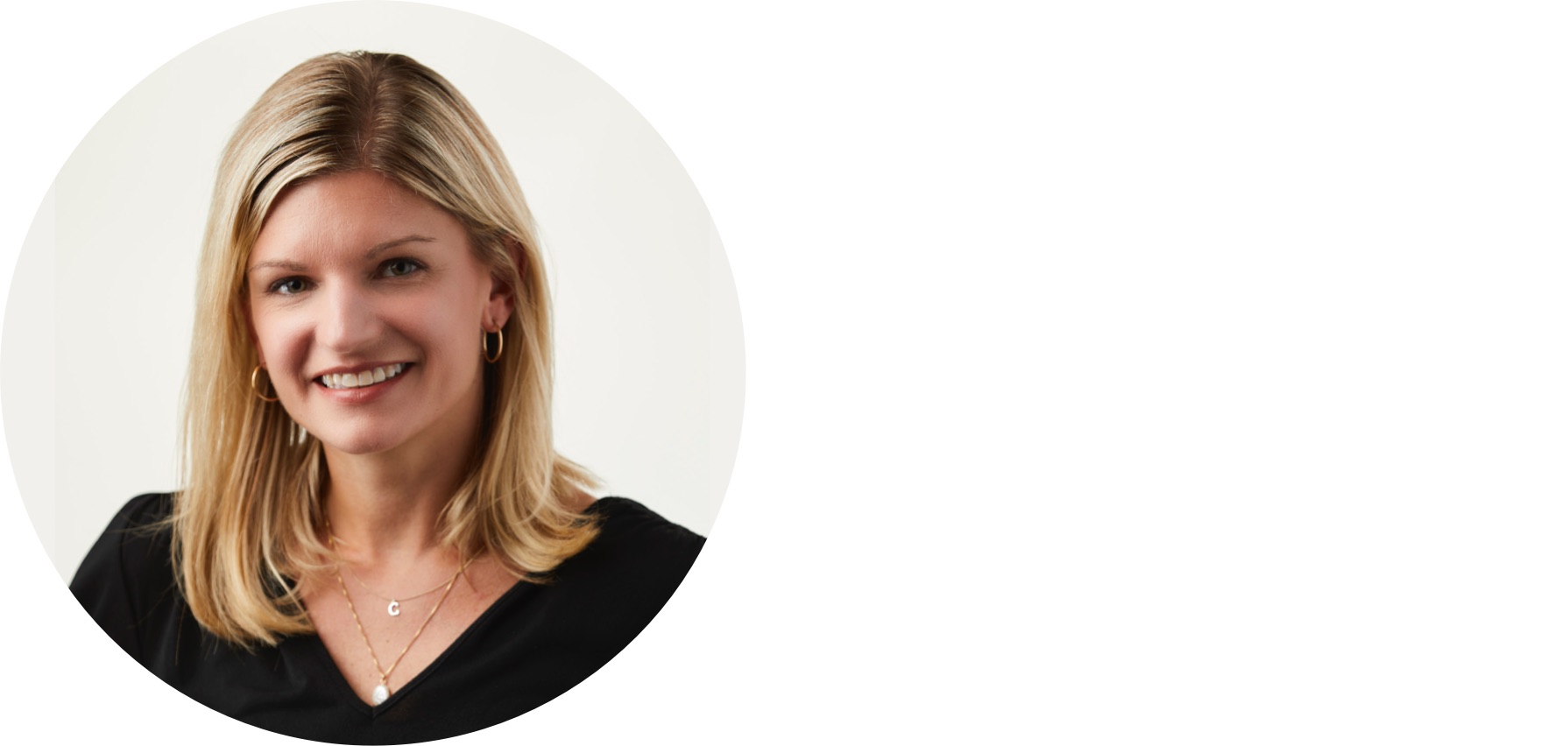 Corrine Eggleston, Ph.D.
Ph.D. Elementary Education B.S. Early Childhood/Childhood Education
Expertise (aka, Superpowers): Preschool play-based learning
Favorite Childhood Toy: Fisher-Price® Puffalumps.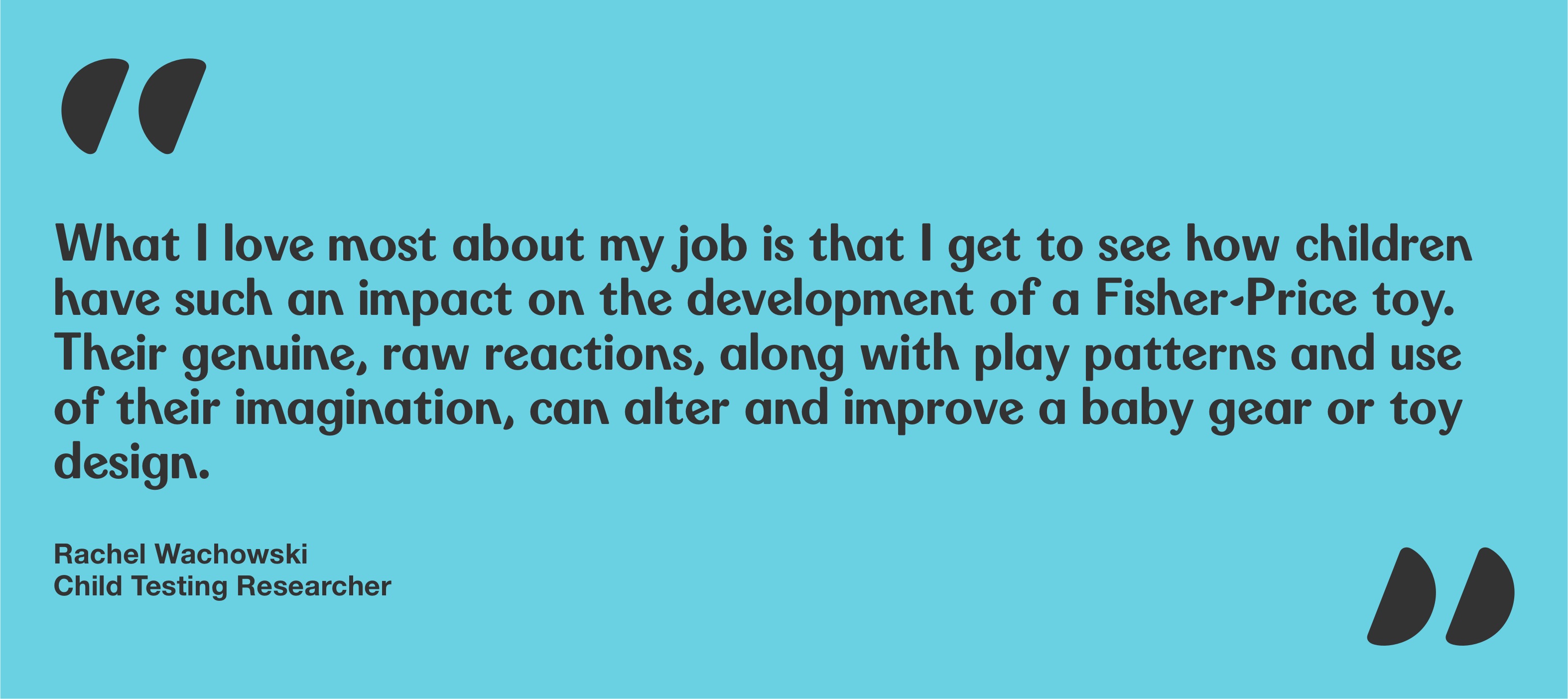 Meet Our Expert Collaborators
We also partner with a diverse group of specialists who bring additional brain power and expertise to our Play Lab.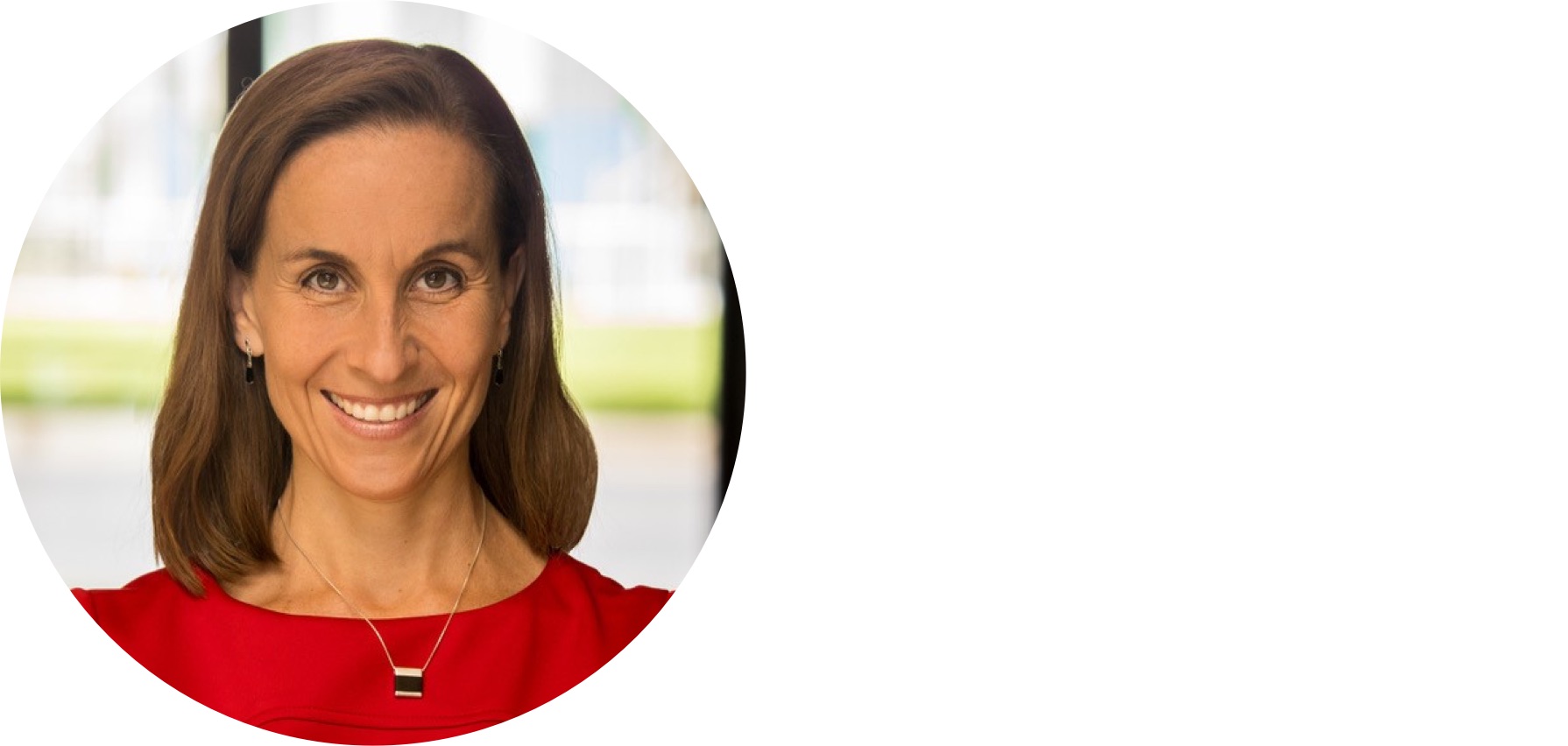 Laura A. Jana MD
Board-certified Pediatrician Associate Research Professor, Penn State University's Prevention Research Center
Expertise: The skills and foundational development needed during the first five years of life in order for our children to thrive in the 21st Century.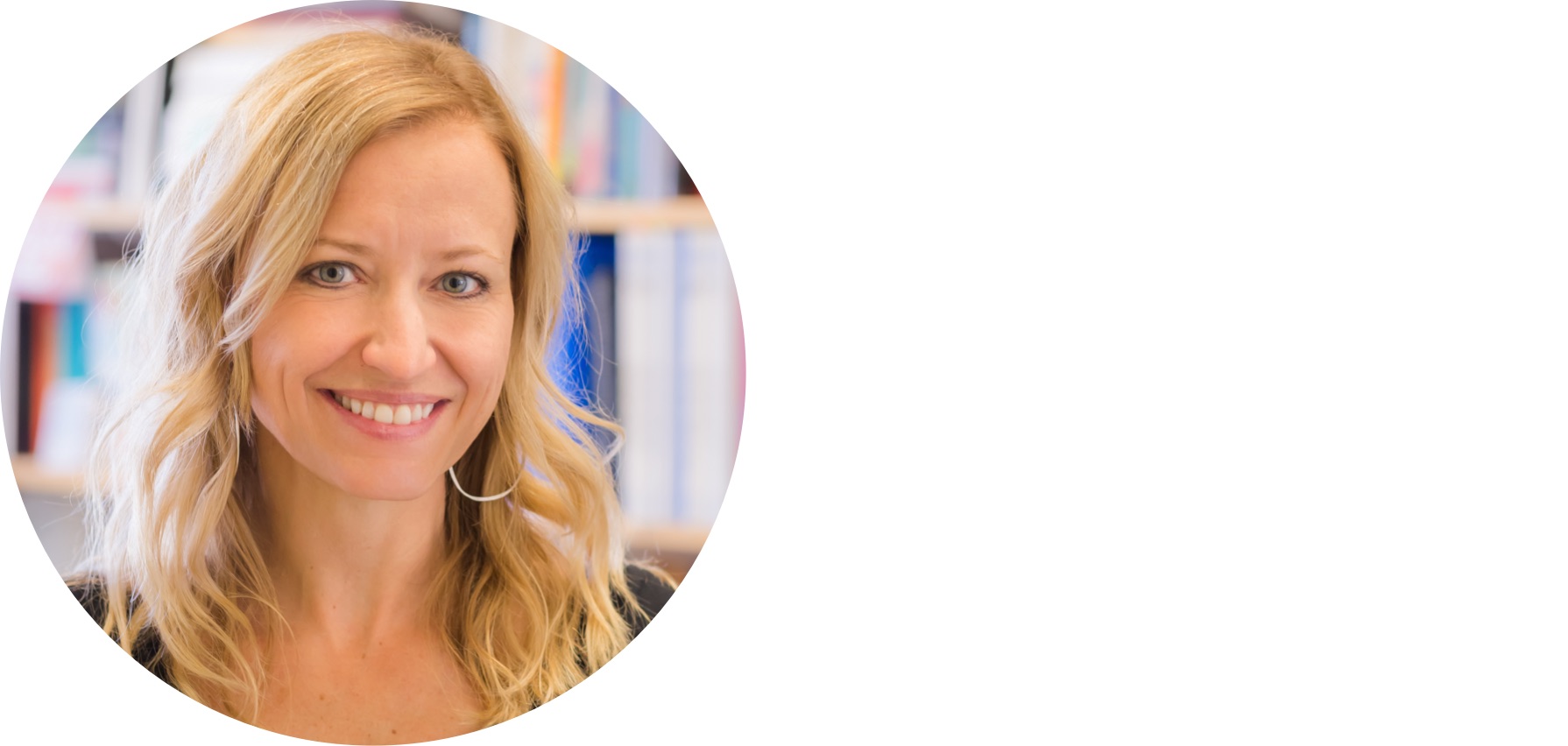 Jennifer Jipson, Ph.D
Department Chair & Professor, Psychology & Development, California Polytechnic State University
Expertise: How informal play activities and shared storybook reading contribute to preschool children's learning.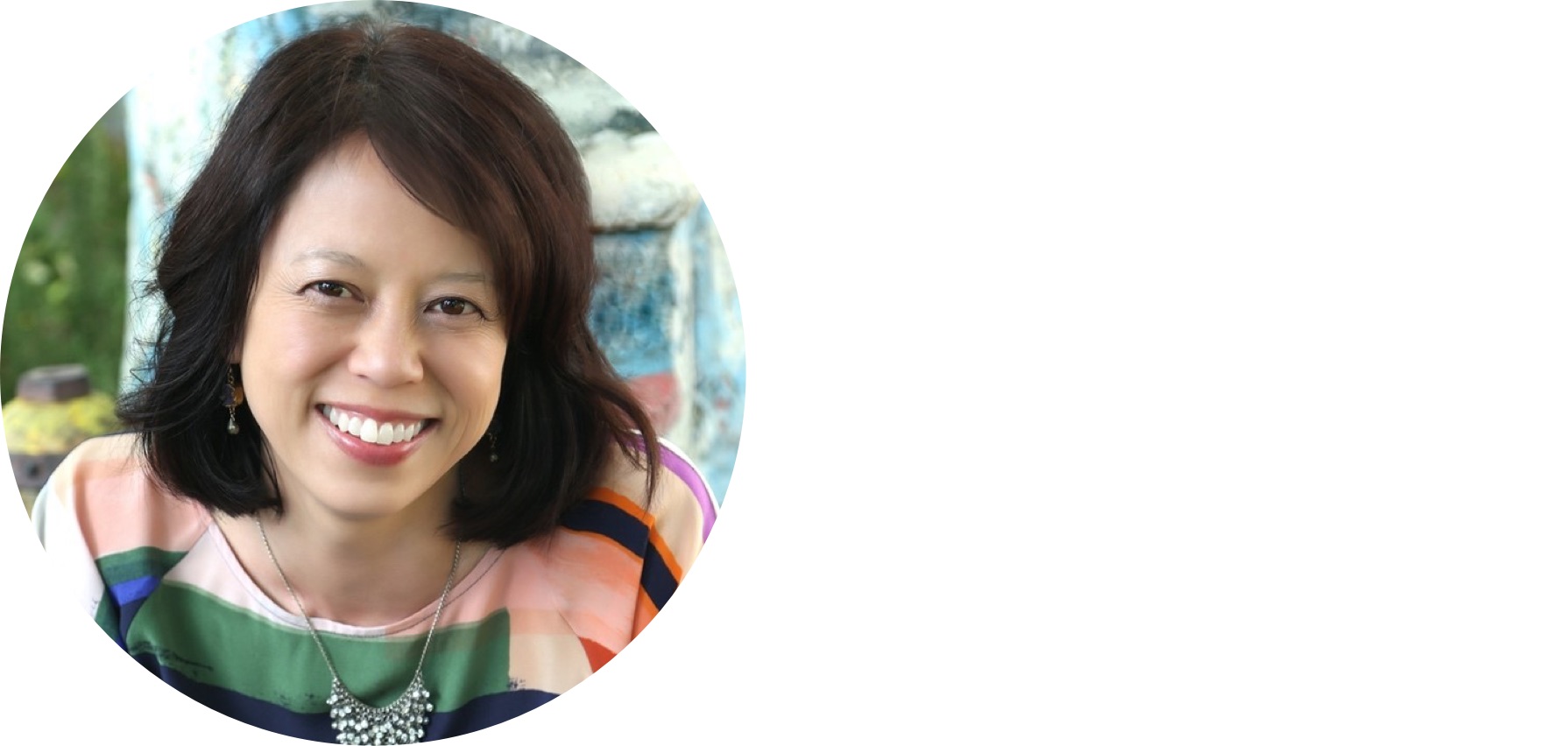 Helen Hadani, Ph.D
Fellow, Center for Universal Education and Bass Center for Transformative Placemaking, Brookings Institution
Expertise: Early childhood and creativity development, and the benefits of playful learning in both formal and informal settings.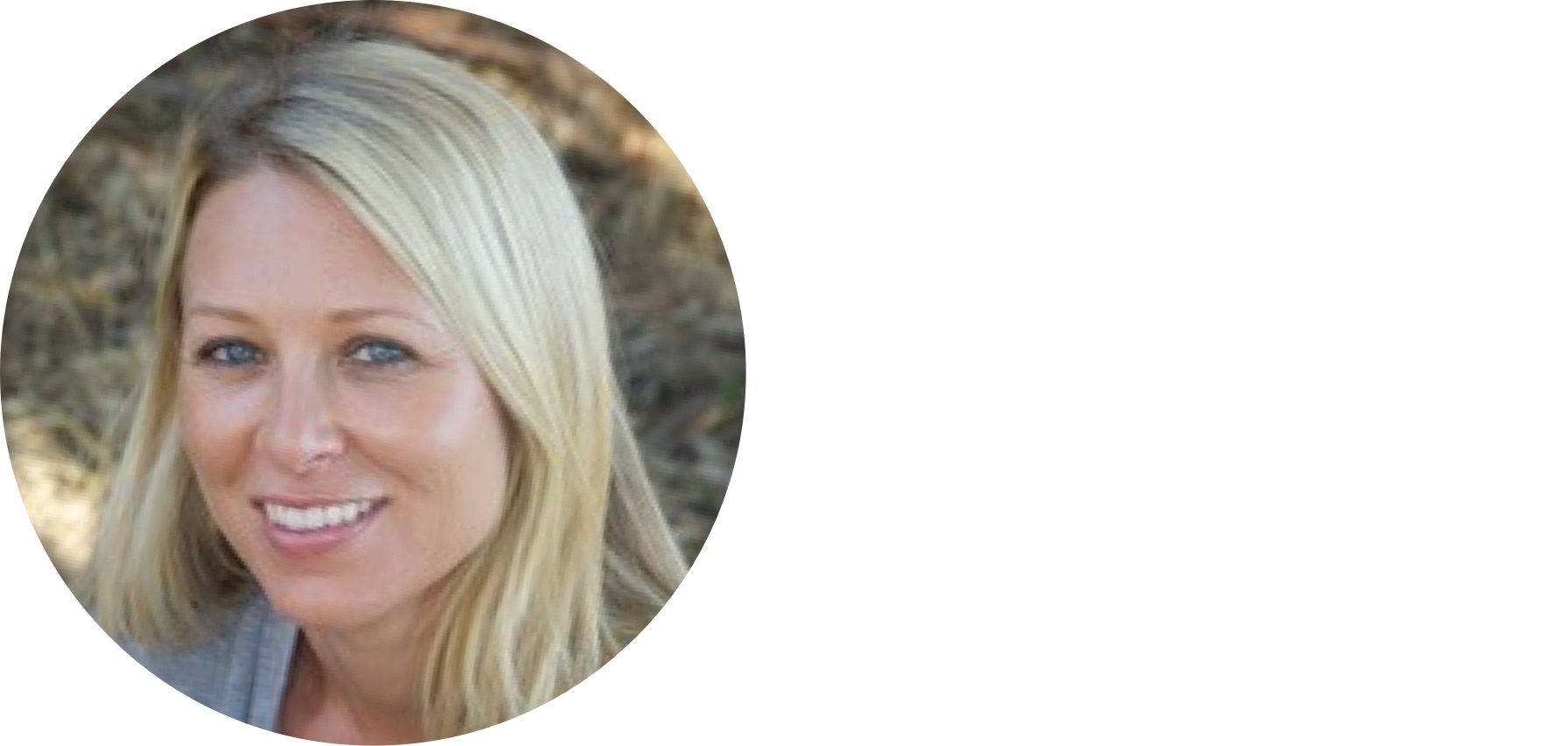 Angelique Millette, Ph.D
Parent Coach, Pediatric Sleep Consultant, & Family Sleep Researcher Creator of The Millette Method™
Expertise: The relationship between pediatric sleep, family life, child development and behavior, and parenting philosophies.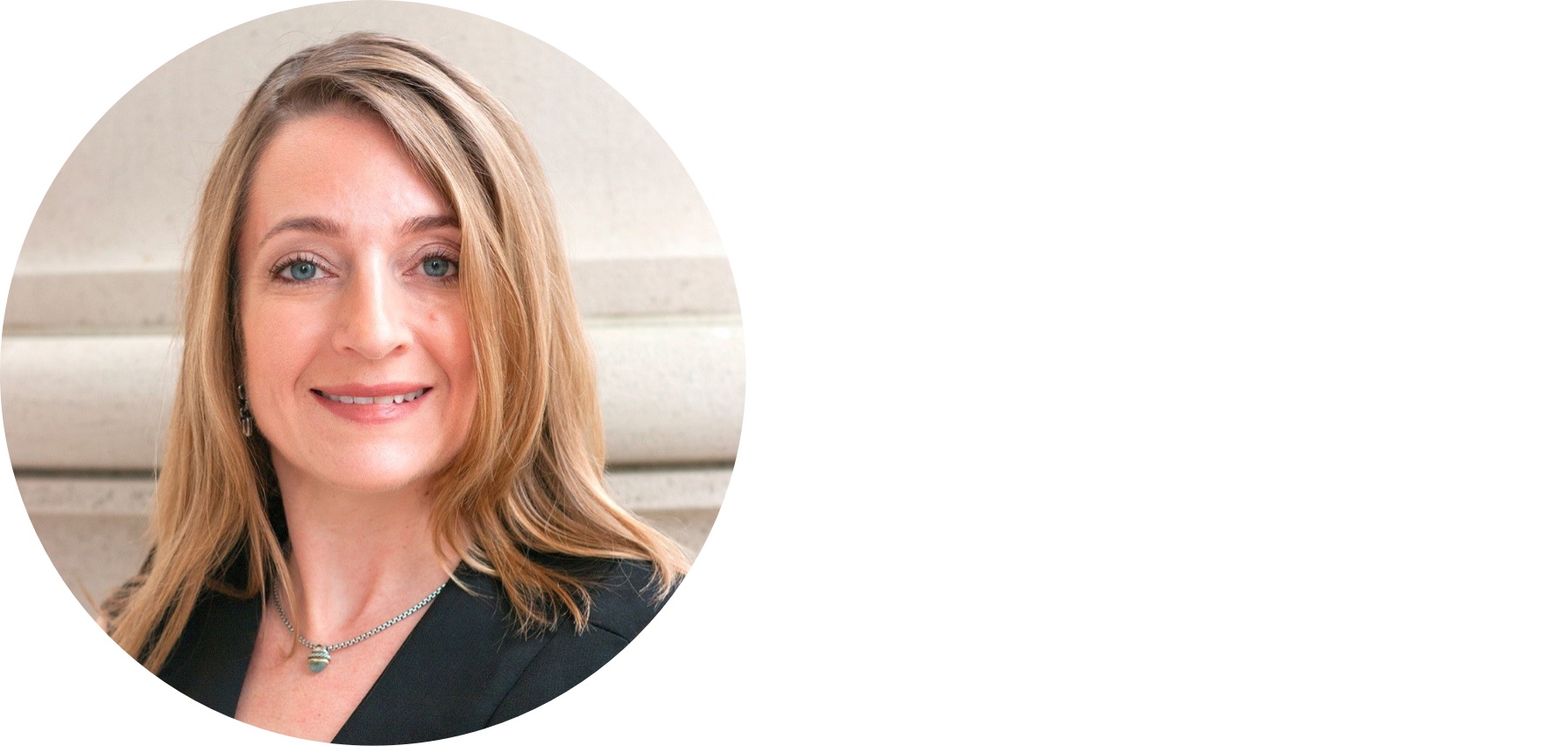 Lisa M. Dinella, Ph.D
Professor of Psychology, Director of Gender and Intersectionality Studies, Principle Investigator of the Gender Development Laboratory, Monmouth University
Expertise: Children's toy play and media exposure, and how gendered experiences shape their academic and career pursuits.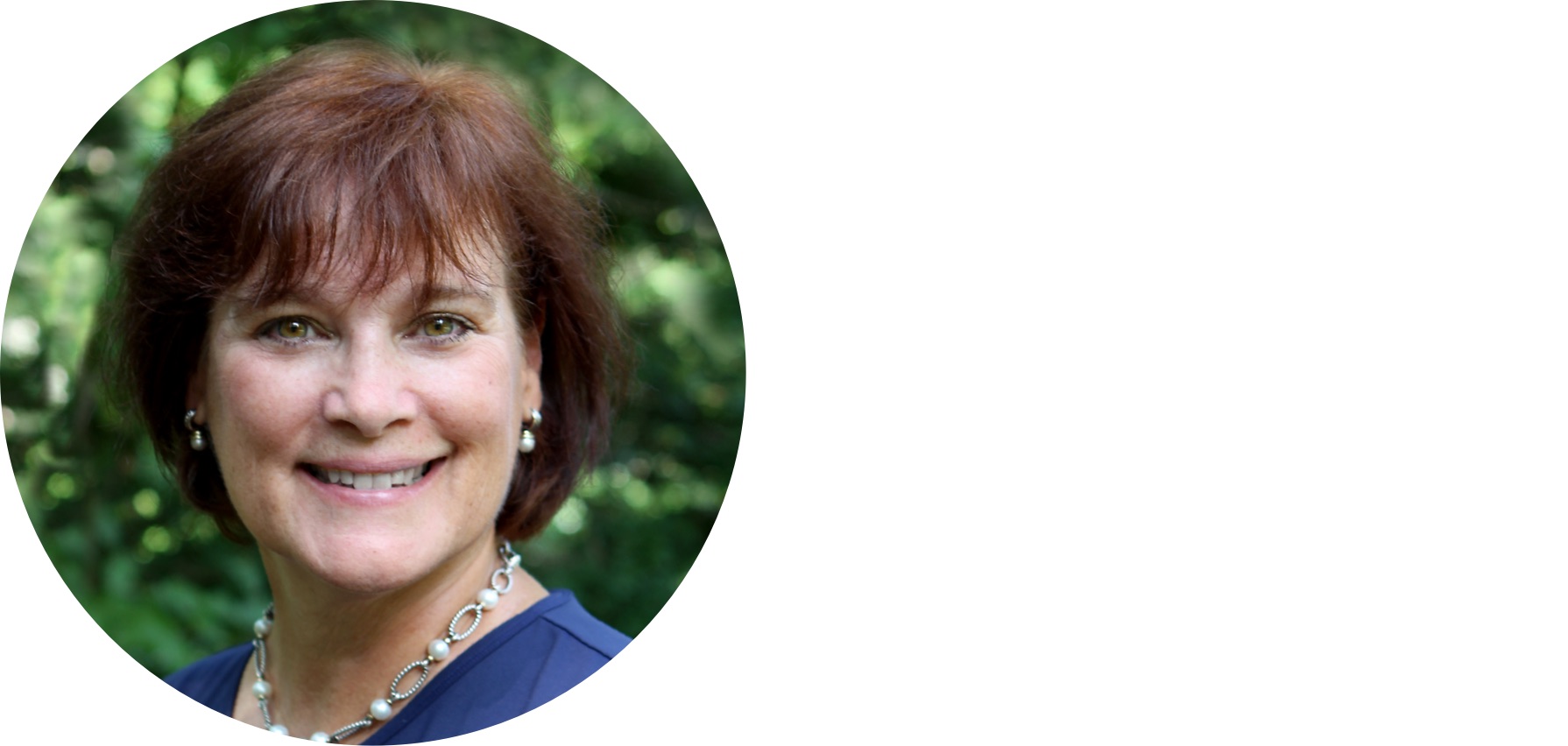 Lee Scott, MS
Education Consultant and author of the Partnership for 21st Century Skill Early Learning Framework
Expertise: Creating playful learning experiences to support children's development in all learning areas especially language and literacy, social emotional skills.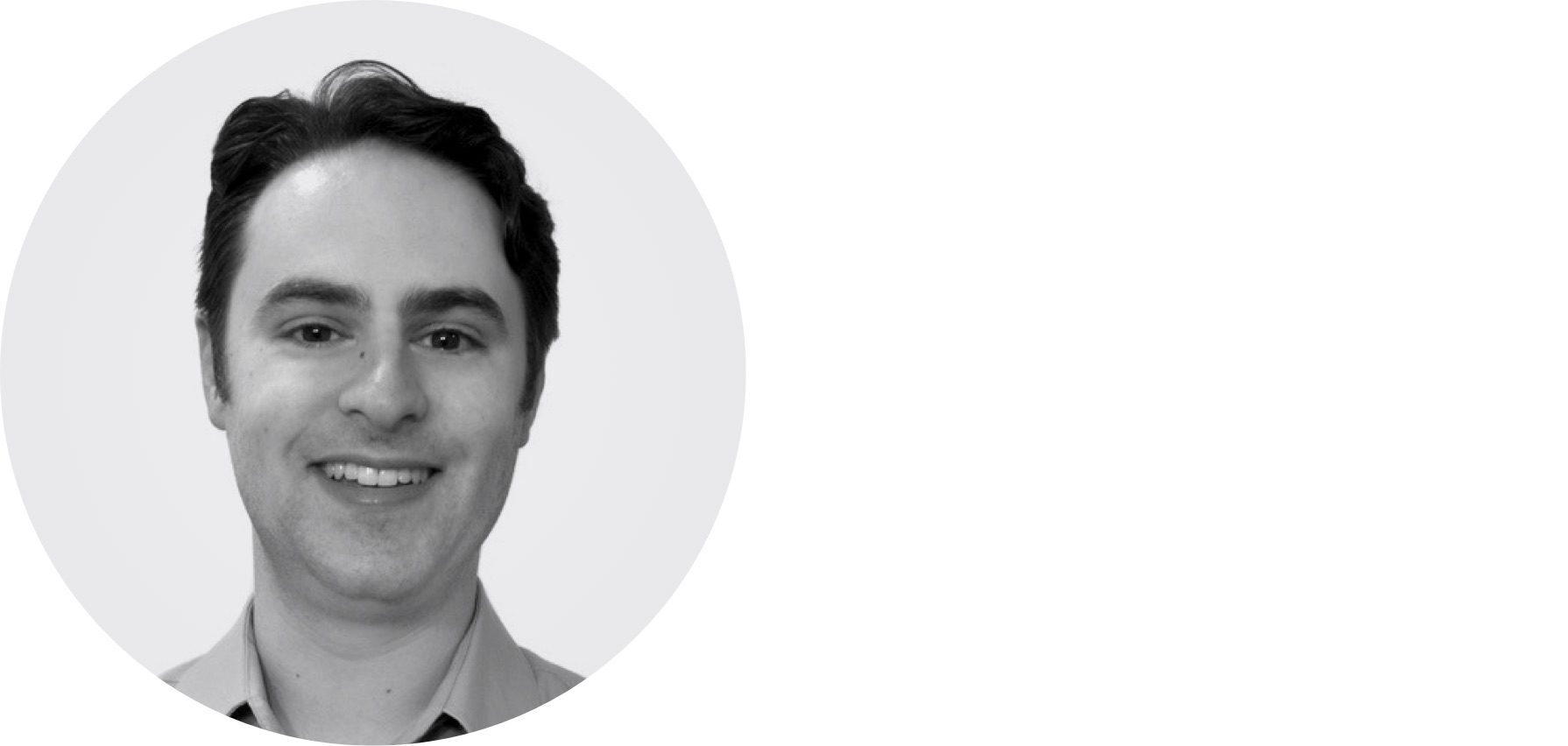 Jason Babcock
Founder and CEO of Positive Science, an eye-tracking research technology company.
Expertise: Development of custom eye-tracking technology solutions that allow child researchers to better understand language processing and cognitive development.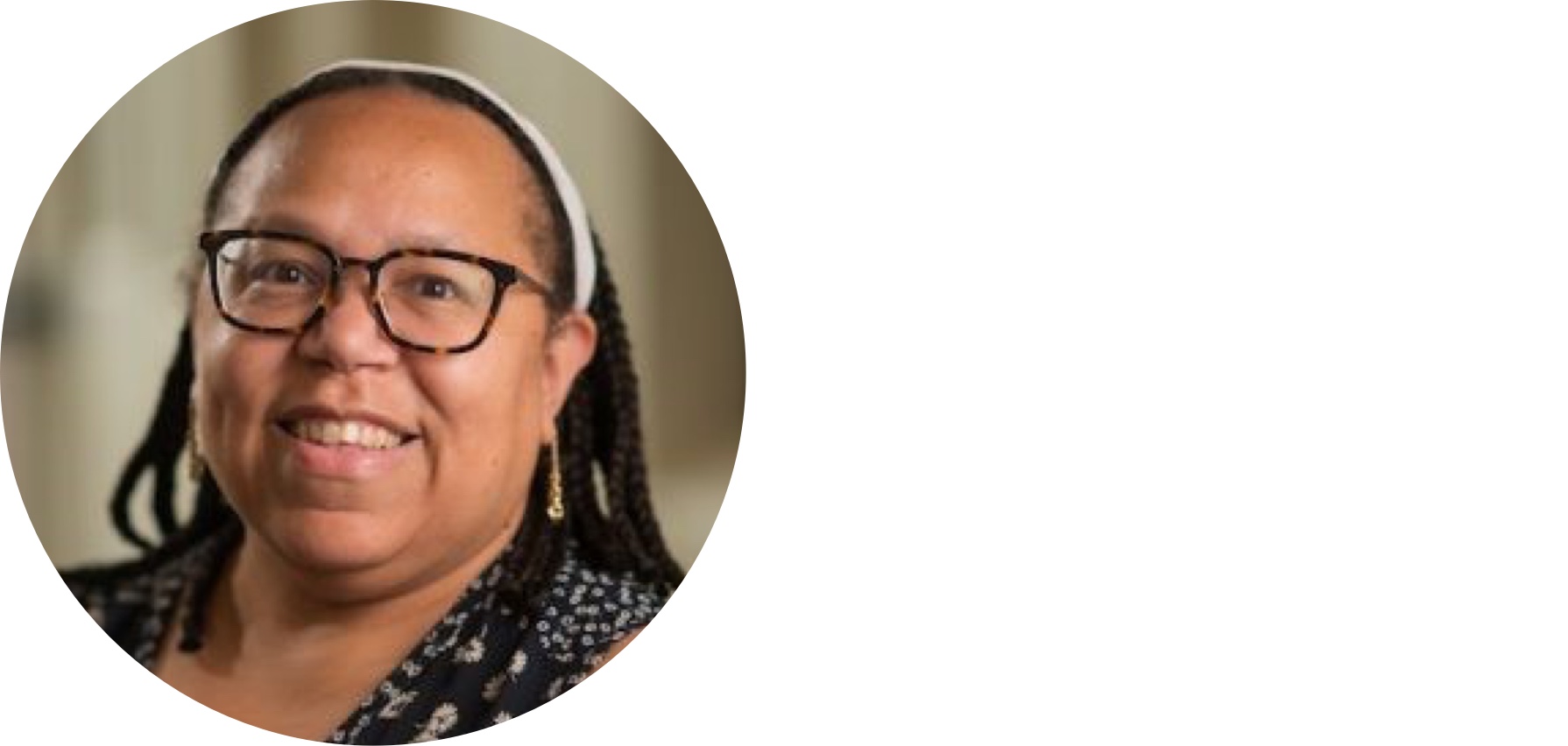 L. Monique Ward, Ph.D.
Professor of Psychology, University of Michigan. Associate Editor, Psychology of Women Quarterly.
Expertise: The impact of media on children's gender development and concepts of race.