Barbie Role Models: Dr. Antje Boetius (Germany)
Marine Researcher and Microbiologist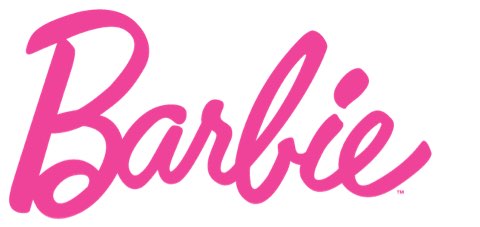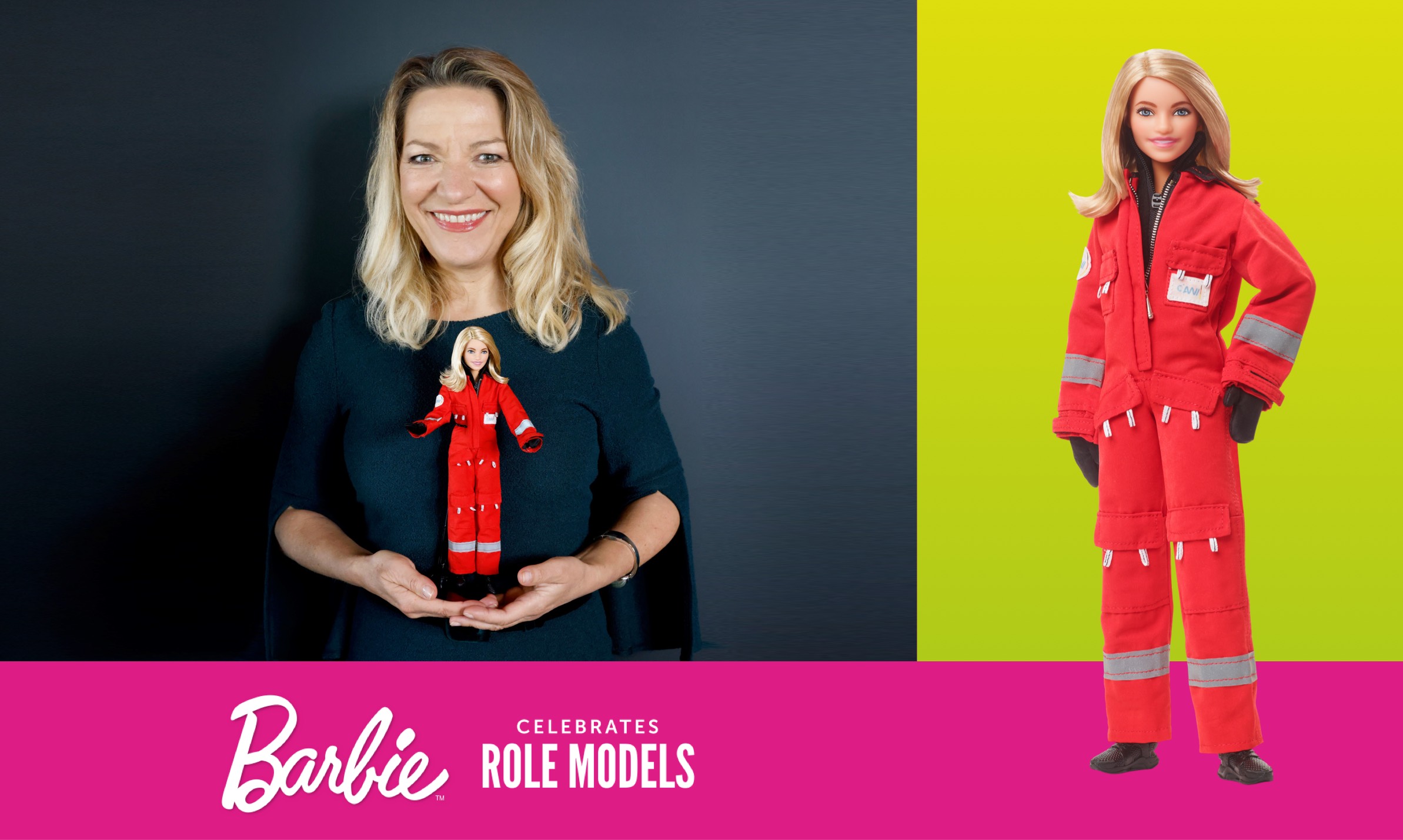 Antje Boetius is a distinguished polar and deep-sea researcher, currently serving as the Director of the Alfred Wegener Institute, Helmholtz Centre for Polar and Marine Research. Additionally, she holds the position of Professor of Geomicrobiology at the University of Bremen. Born in 1967 in Frankfurt am Main, she pursued her studies in biological oceanography at Hamburg and San Diego between 1986 and 1992. In 1996, she obtained her Ph.D. in deep-sea microbiology.
Boetius embarked on a journey to several marine research institutes, where she conducted research and expanded her expertise. From 2003 to 2008, she established and led a research group focused on studying microbial habitats in the ocean at the Max Planck Institute for Marine Microbiology. Since 2008, she has been at the helm of the Helmholtz-Max Planck Joint Research Group for Deep-Sea Ecology and Technology.
In recognition of her significant contributions to scientific research, Antje Boetius was honored with the esteemed Gottfried-Wilhelm-Leibniz Prize in 2009, awarded by the German Research Foundation. She was also elected as a member of the National Academy of Sciences Leopoldina. Notably, she served as a member of the German Science Council from 2010 to 2016, during which she chaired its Scientific Commission. Boetius is an elected member and fellow of numerous renowned national and international academies and organizations.
Boetius has participated in 50 expeditions aboard international research vessels. Her current research focuses on investigating the impact of climate change on the biogeochemistry and biodiversity of the Arctic Ocean and other deep-sea regions. Her contributions to the scientific community have been acknowledged with prestigious awards, including the ERC Advanced Grant from the European Research Council.
In 2011, Antje Boetius co-authored a comprehensive popular science book titled "The Dark Paradise" with her father, writer Henning Boetius, shedding light on the mysteries of the deep sea. She has also been recognized with awards such as the German Environmental Prize (2018) and the Federal Cross of Merit (2019).
Being a member of the National Academy of Sciences Leopoldina and various other national and international academies, Boetius actively engages in public discourse through lectures and media appearances. Her exceptional talent in communicating the importance of research to society has earned her several accolades, including the Communicator Prize of the German Research Foundation (DFG) and the Carl-Friedrich-von-Weizsäcker-Preis 2022 from the Stifterverband. Additionally, she collaborates with the arts, theater, film, and music, focusing on exploring the intricate relationship between humanity and nature.