Barbie Dream Gap Partners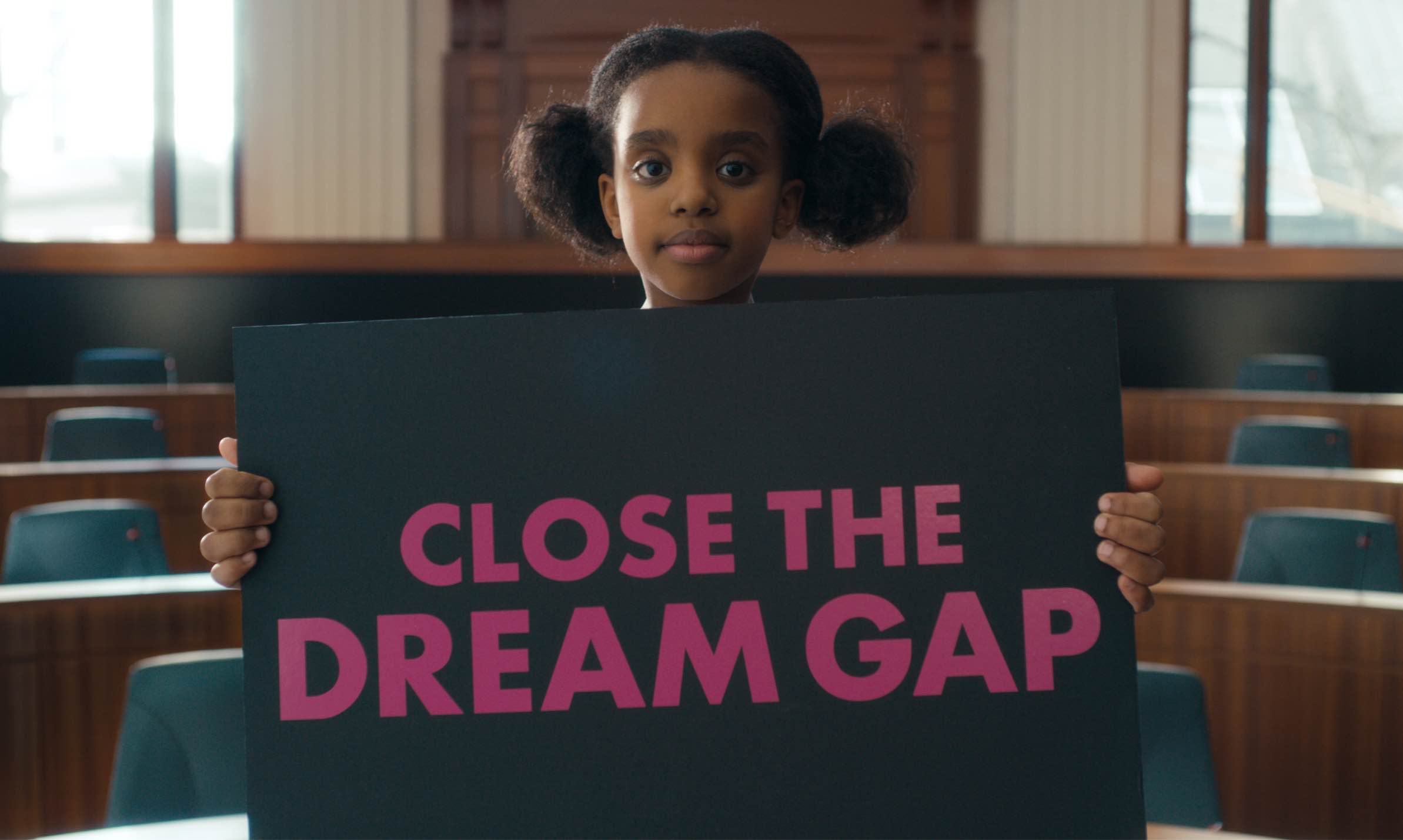 Barbie established a fund through the Barbie Dream Gap Project with $250,000 in March 2019 to help close the Dream Gap. Since then, Barbie has funded $250,000 every year which has been granted to charities who are directly working with girls and enabling them to reach their full potential.
Inspiring Girls International is a charity dedicated to raising the aspirations of young girls around the world by connecting them with amazing female role models. Donation impact: Co-created workshop inspired by the Dream Gap Curriculum for girls between the ages of 8 and 10 will be delivered in school and/or targeted events to build their self-confidence and inspire them to aim high to achieve their dreams
Girls Write Now is New York's premier creative writing and mentoring organization for teen girls and gender-expansive youth. Donation Impact: Sponsor writing and publishing programs and introduce women and nonbinary writers to role models who inspire these next generation of writers and leaders.
Latinitas empowers all girls to innovate using media and technology with a vision to create courageous leaders. Donation Impact: Provide girls ages of 9 and 14 with the opportunity to explore STEM and digital media activities around health and wellness; design thinking; advocacy and entrepreneurialism; filming, audio and visual editing, and production; and coding and game development. Join us as we work to #ClosetheDreamGap
Girls Leadership teaches girls to exercise the power of their voice through programs grounded in social emotional learning. Donation Impact: Fund a girl-led qualitative research program to teach high school girls how to create a research instrument and gain insights on how diverse representation and self-perception with 145 girls in grades K-2. Fund collaboration with an elementary school to co-design curriculum, programs, and activities with the girls that center their needs and address implicit bias, internalized racial and gender bias, and inequities in representation in the classroom. Join us as we work to #ClosetheDreamGap
Girls Makes Beats empowers girls ages 5-17 to further their careers as music producers, DJs, and audio engineers by providing courses on industry leading hardware and software. Donation Impact: Provide girls between the ages of 5 and 17 from black and brown communities in low-income households with 10 hours of music production training, continued access to our industry led masterclasses, performance showcase and closeout ceremony. Sign up for the webinar with Ester Dean.
Black Girls Code is a non-profit organization dedicated to introducing Black girls ages 7-17 to computer programming and technology. Donation Impact: Sponsor of two virtual coding events to teach girls how to refine their coding skills and learn about new career opportunities with a Barbie careers curriculum.
She's the First teams up with local organizations to make sure girls are educated, respected, and heard. Donation Impact: Provided direct school access for girls aged 5-11 for a year through technology and local support.
She Should Run is working to dramatically increase the number of women considering a run for public office. Donation Impact: Supported the revamp of the organization's Help Her Lead online curriculum.
Step Up emboldens teen girls to become confident, college-bound, and career-focused and ready to join the next generation of professional women. Donation Impact: Sponsored multi-generational Mentorship Conferences in 4 major U.S. cities (LA, Chicago,NY,Dallas) impacting 200+ girls ages 5-12.
The home of grassroots activism for civil rights and social justice. The NAACP's vision is to ensure a society in which all individuals have equal rights and there is no racial hatred or racial discrimination. Donation Impact: Supported NAACP Youth Programs to specifically help young leaders to strengthen their advocacy skills and celebrate their talents all while tackling issues important to them.
About The Dream Gap Project
Research shows that starting at age five, many girls begin to develop self-limiting beliefs and think they're not as smart and capable as boys. They stop believing their gender can be anything. This issue is called the Dream Gap, and to help close it, Barbie launched the Dream Gap Project in 2018 - an ongoing global initiative that gives girls the resources and support they need to continue believing in themselves.
Learn More