Fisher-Price Essentials to Calm Baby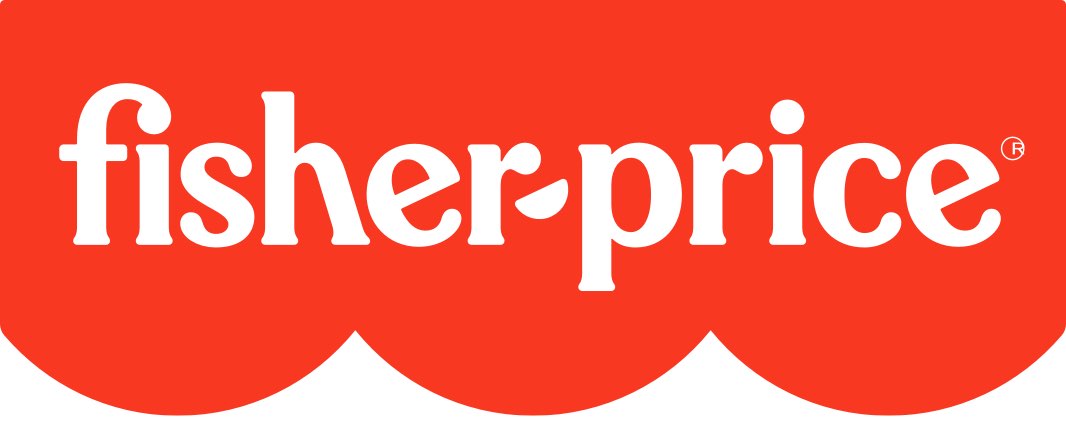 Babies cry. A lot. Your baby won't be able to talk for several months, so in the meantime, they'll cry when they need something, want something, are cranky or are simply bored. Although it can be hard to hear (literally and emotionally), there's a lot you can do to calm your fussy baby.

Check out our tips, advice and soothing essentials that can help your little one stay calm and comfy.
Explore Our Calming Essentials
Bouncers
Bouncer seats move with your baby's natural movement and come with calming combos of vibrations, sounds, music & toys to help keep your little one soothed and entertained.
Swings
From soothing swings with side-to-side or front-to-back motion, to snuggly options with adorable animal pals overhead, there are so many ways to help your little one stay calm and cozy.
Rockers
Rocker seats move along with your baby (or with a gentle push from you) and grows with your child over time so your they can keep on rocking from baby to big kid.
Soothers & Mobiles
Choose from tabletop soothers, crib-attached soothers, calming plush toys & mobiles to help soothe your baby with music, sounds & soft lights. Plus, some of these sound machines can be controlled with your smart device.
Our Top Pick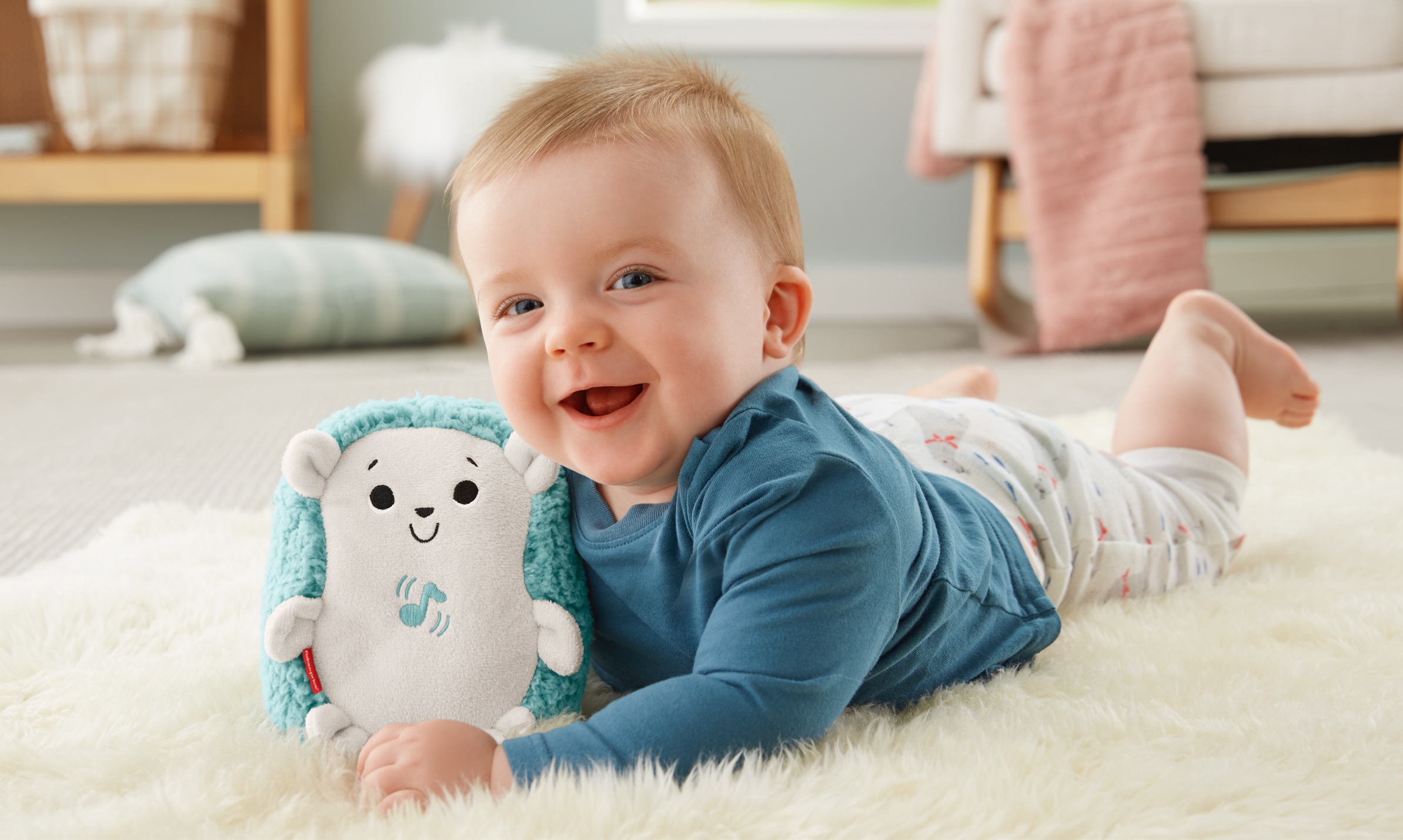 Fisher-Price® Calming Vibes Hedgehog Soother
The Fisher-Price Calming Vibes Hedgehog Soother is a calming buddy that helps comfort your baby, at home or while traveling. With soft fabrics, 10 minutes of gentle music, and calming vibrations, this cuddly pal helps soothe your baby's senses. Plus this vibrating plush sound machine has 4 different settings, so you can customize the soothing to fit what your baby likes best.
Learn More about Soothing from Fisher-Price
Read parenting articles from our child development experts at the Play Lab to learn more tips, tricks, and solutions to help calm your baby.